Zen bathroom design is a style that encourages simplicity, calm, and relaxation. As our lives become increasingly fast-paced and chaotic, it's essential to create a space for solace and rejuvenation within our homes.
In this article, we will explore creative Zen bathroom decor ideas and share 40 inspirational photos to help you transform your bathroom into a tranquil and soothing space.
Simplify and Declutter Your Bathroom Space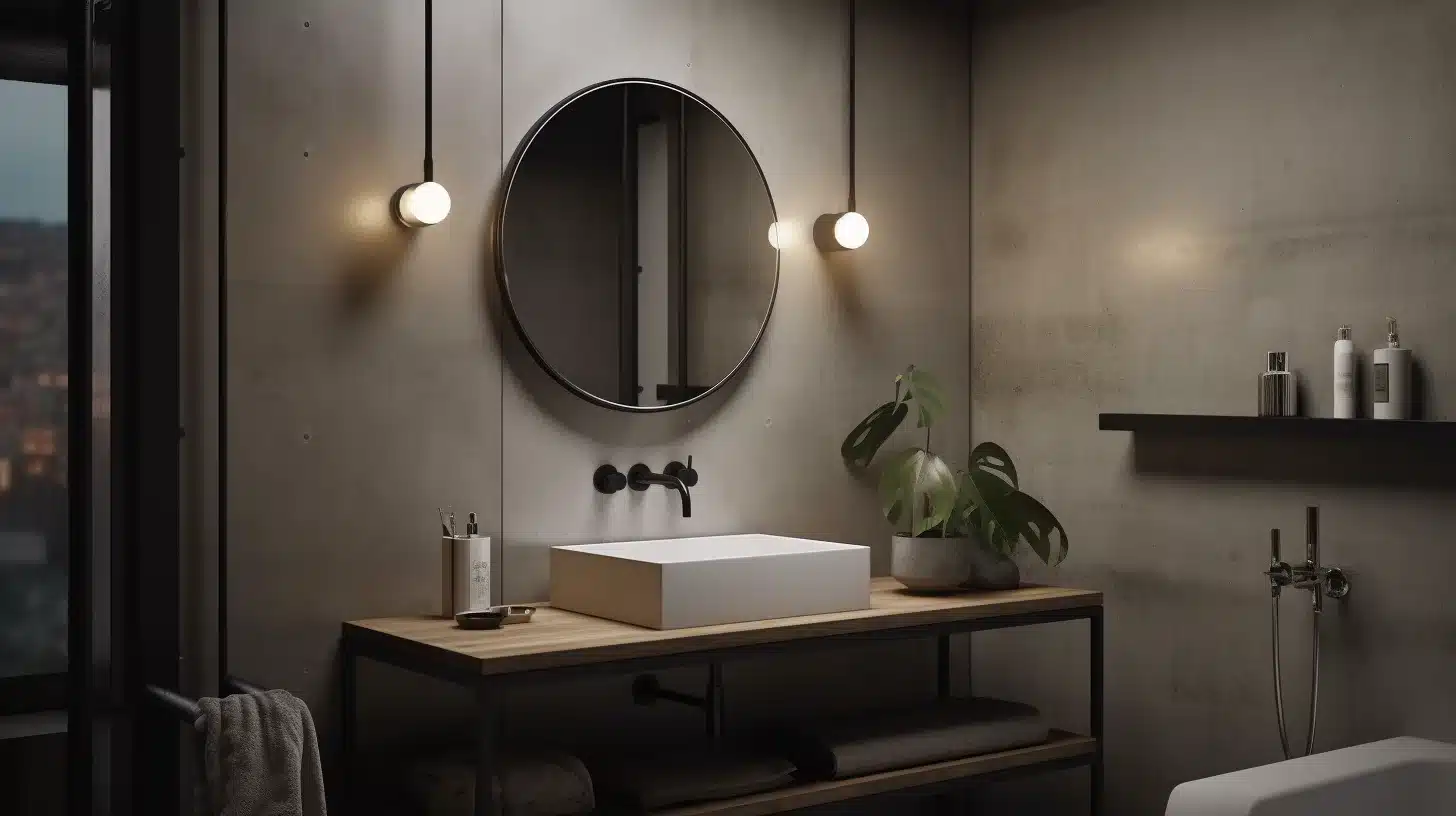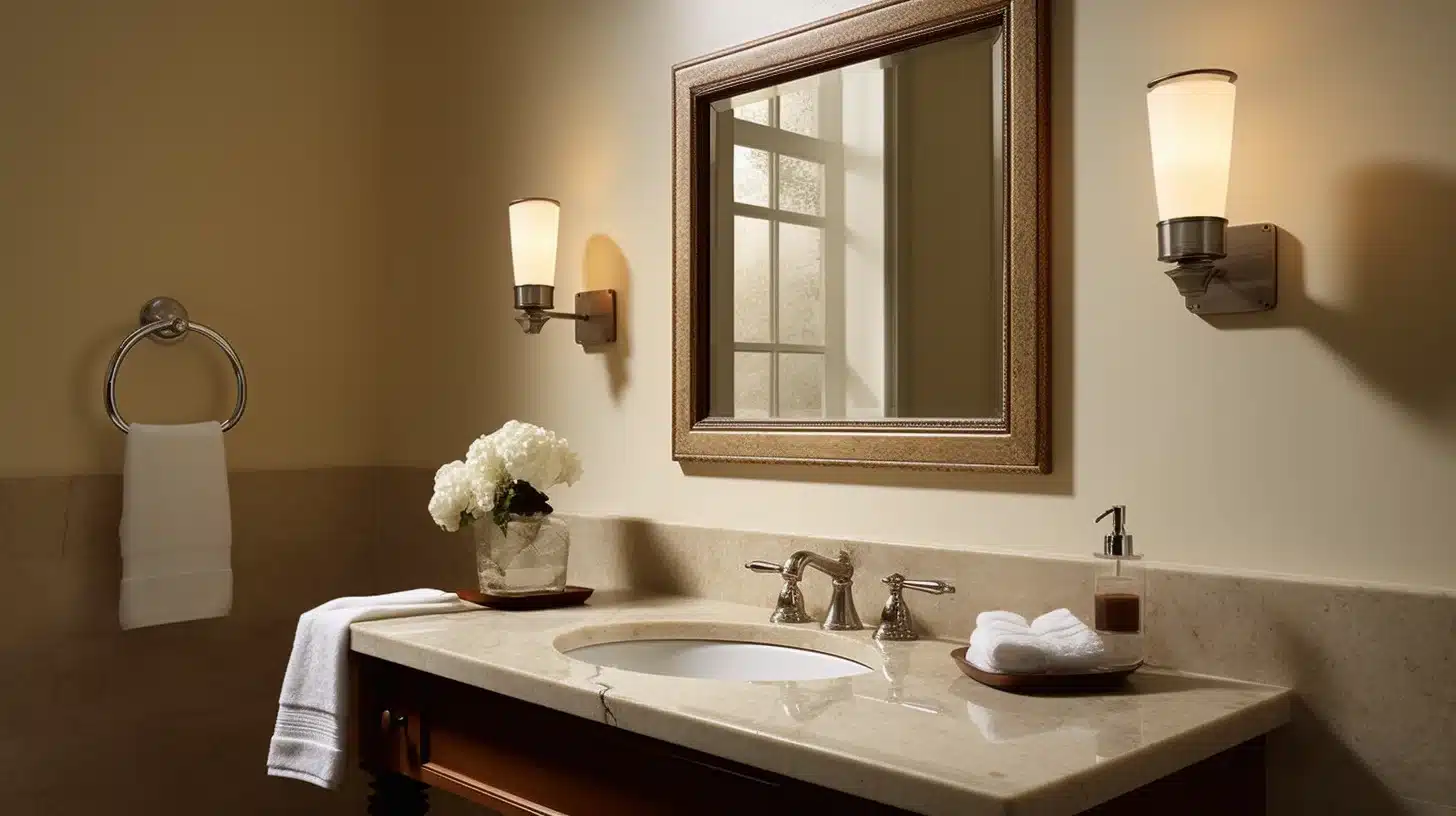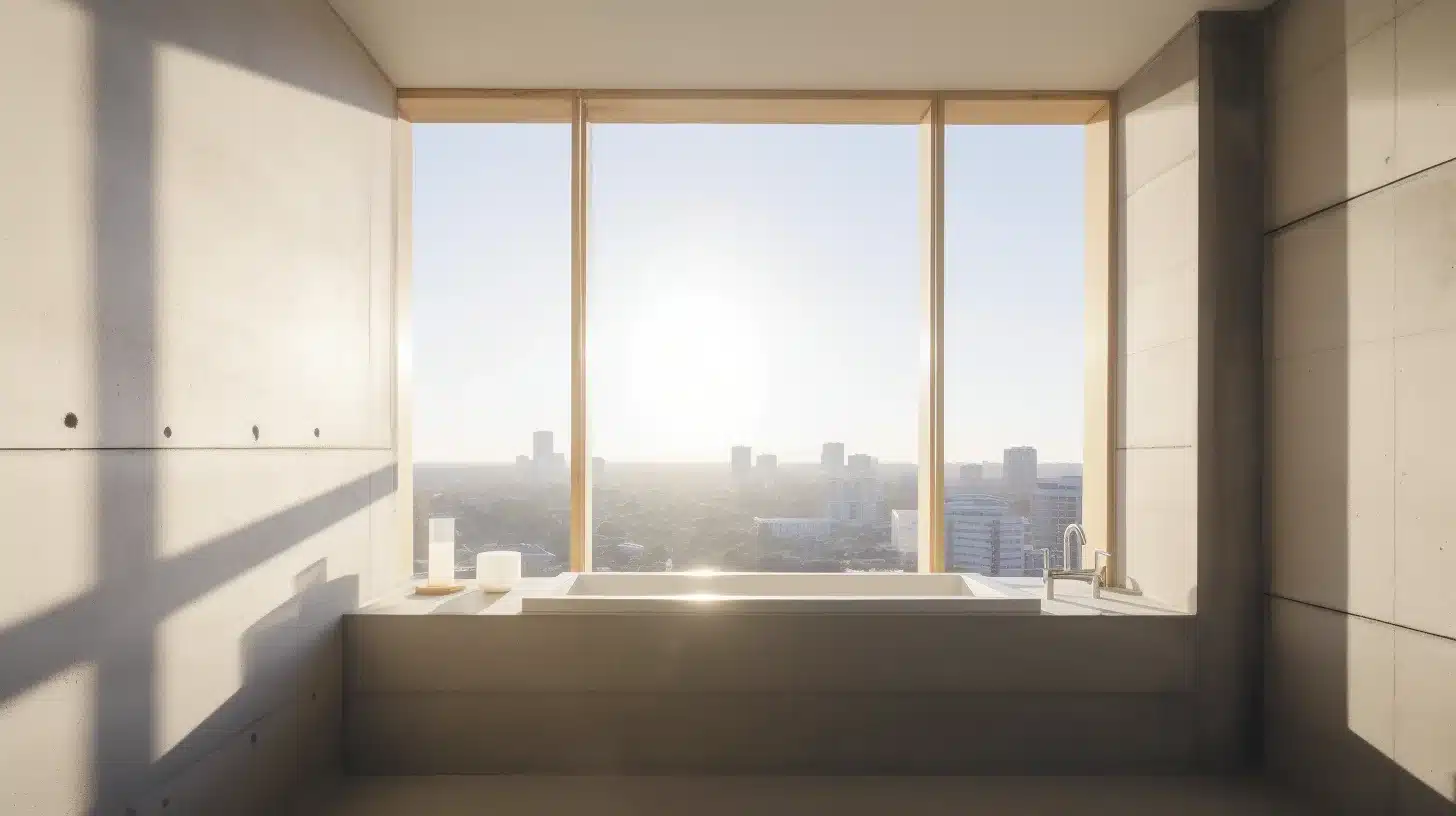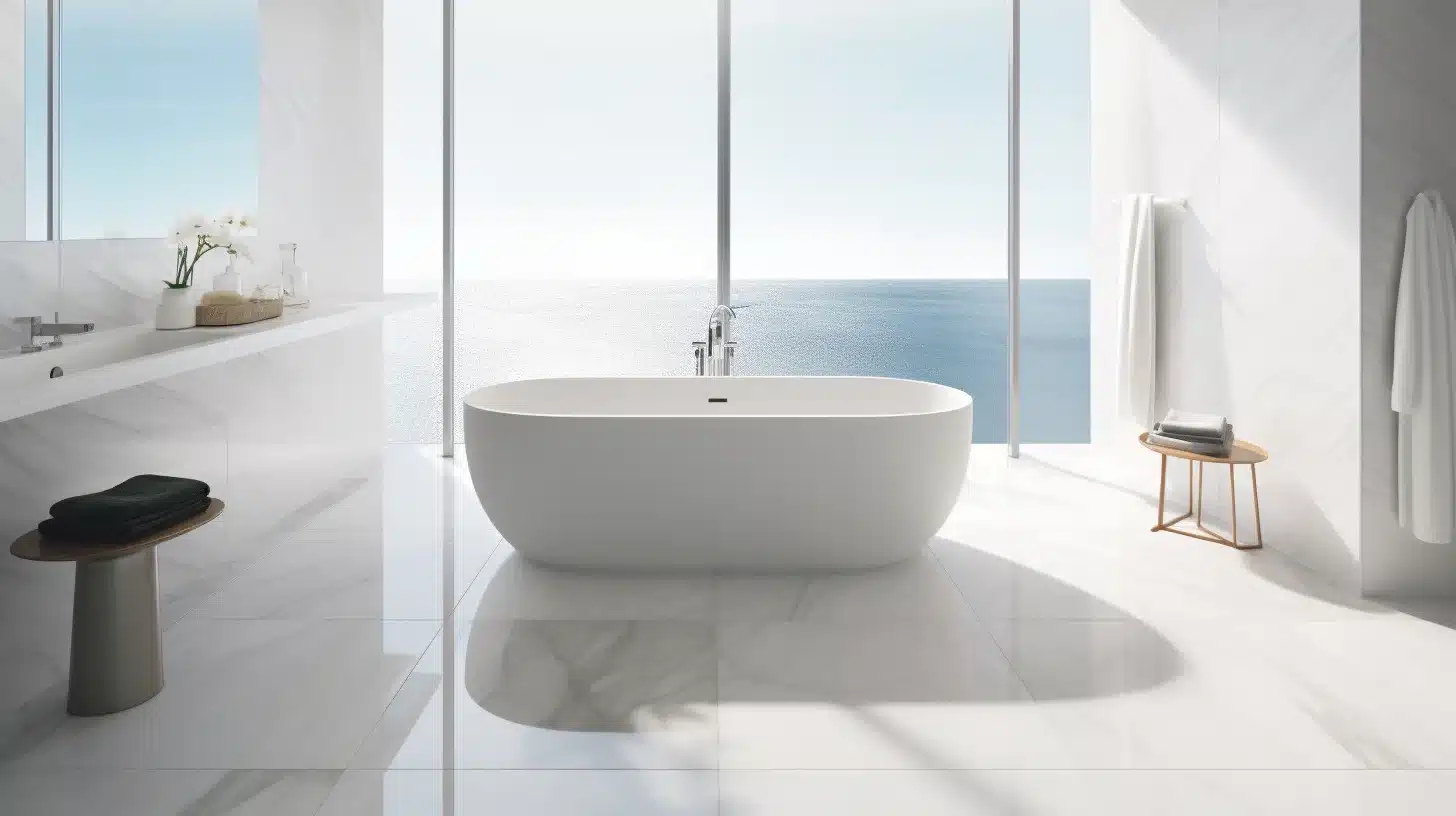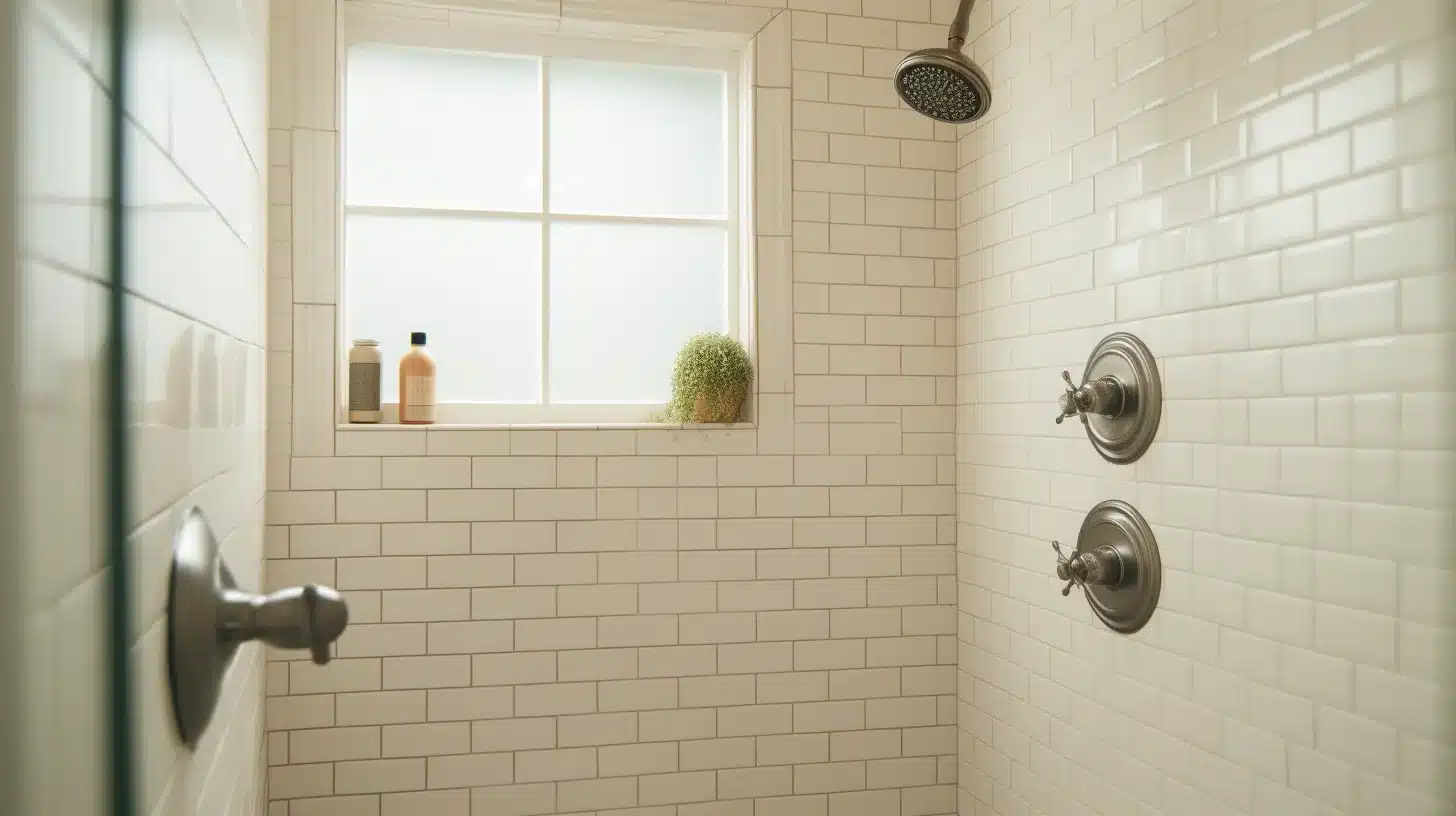 One of the most effective ways to achieve Zen vibe in your bathroom is by decluttering and simplifying the space. Remove any clutter, excess toiletries, and unused items that occupy your countertops, bathtub, and shower areas.
Organize your storage space by adding shelves, vanity organizers, and bathroom baskets to keep everything in place. This will create a sense of order and tranquility in your bathroom, allowing for a calming atmosphere.
Embrace Neutral Tones and Soothing Color Combinations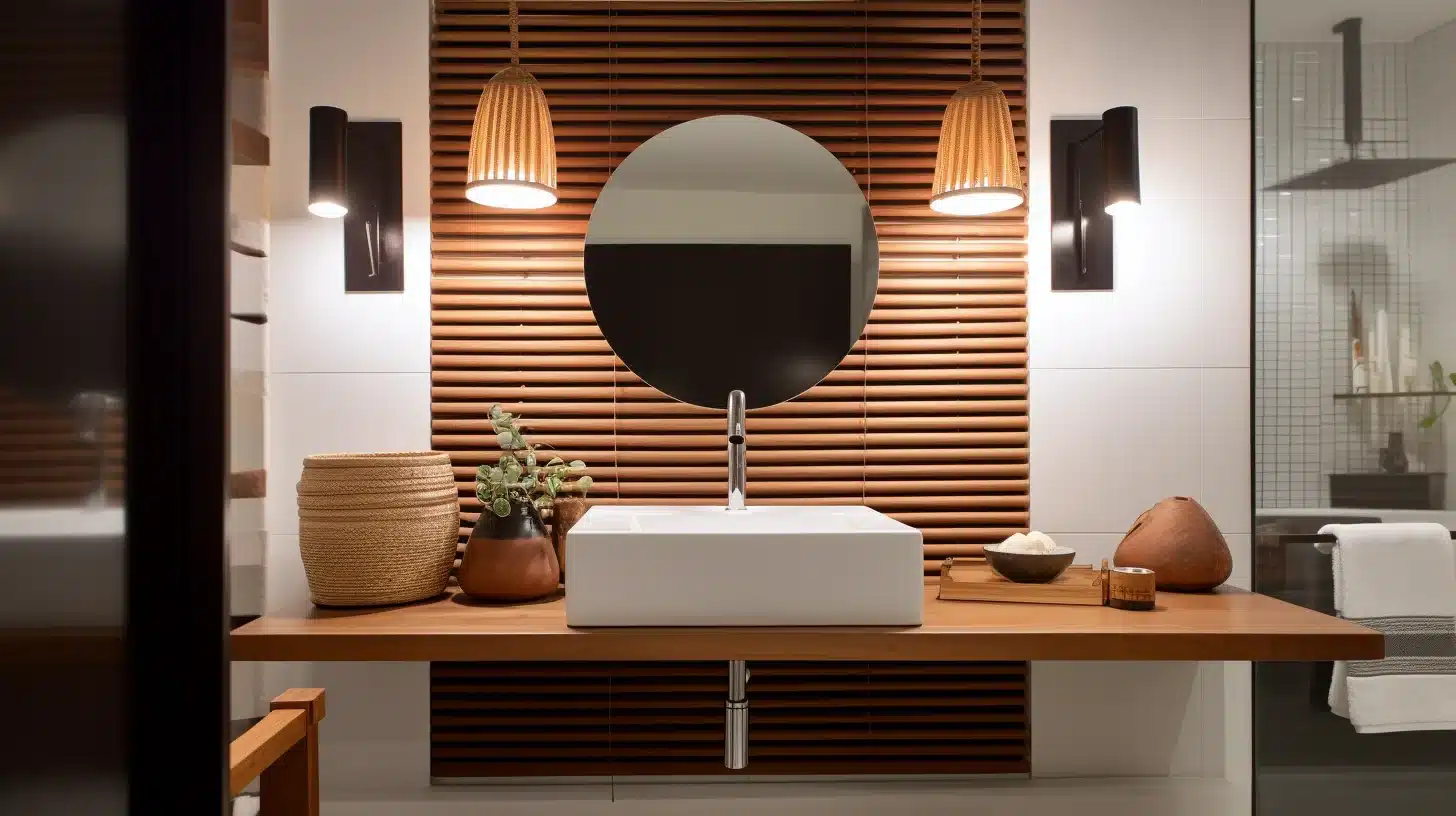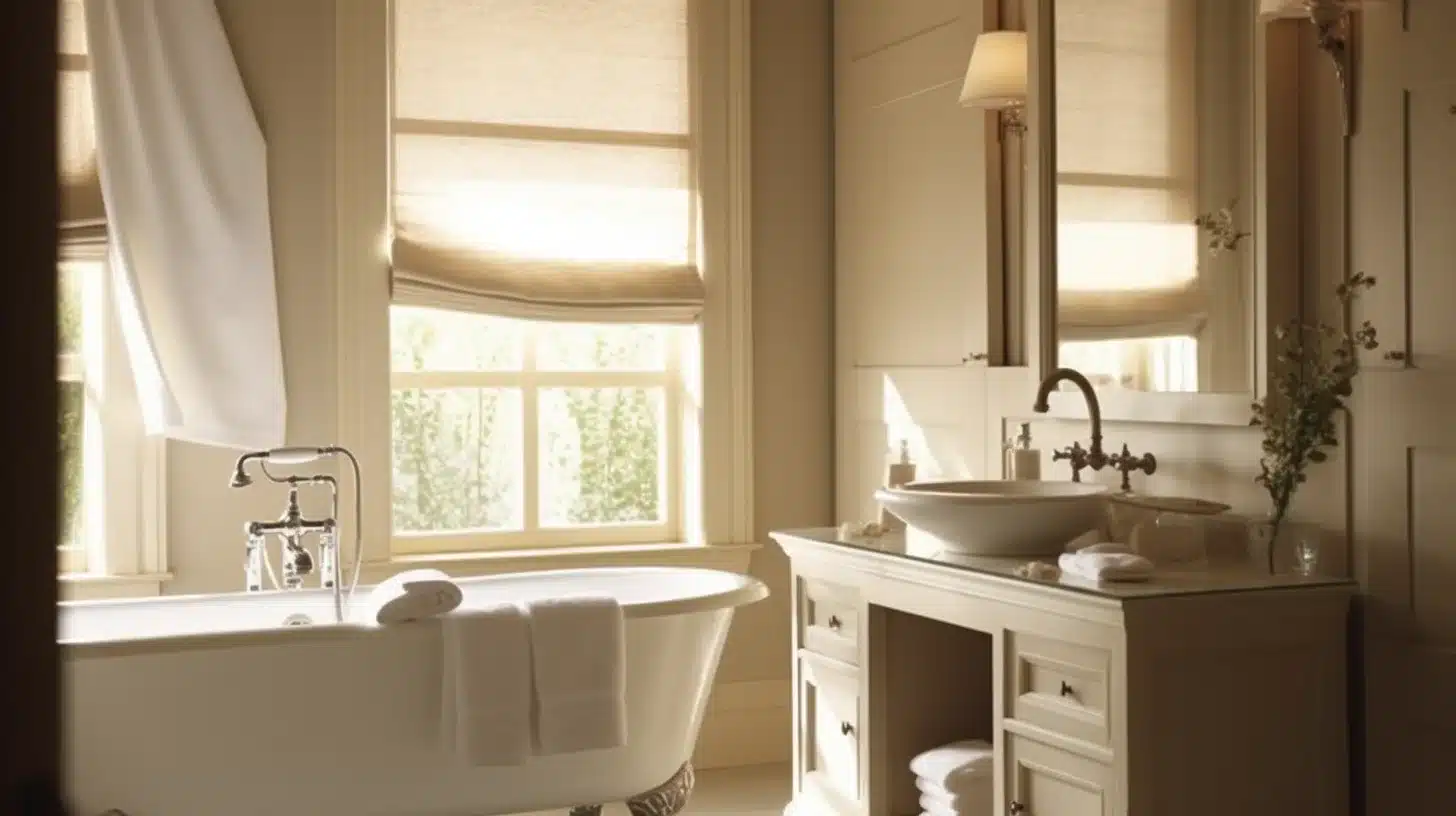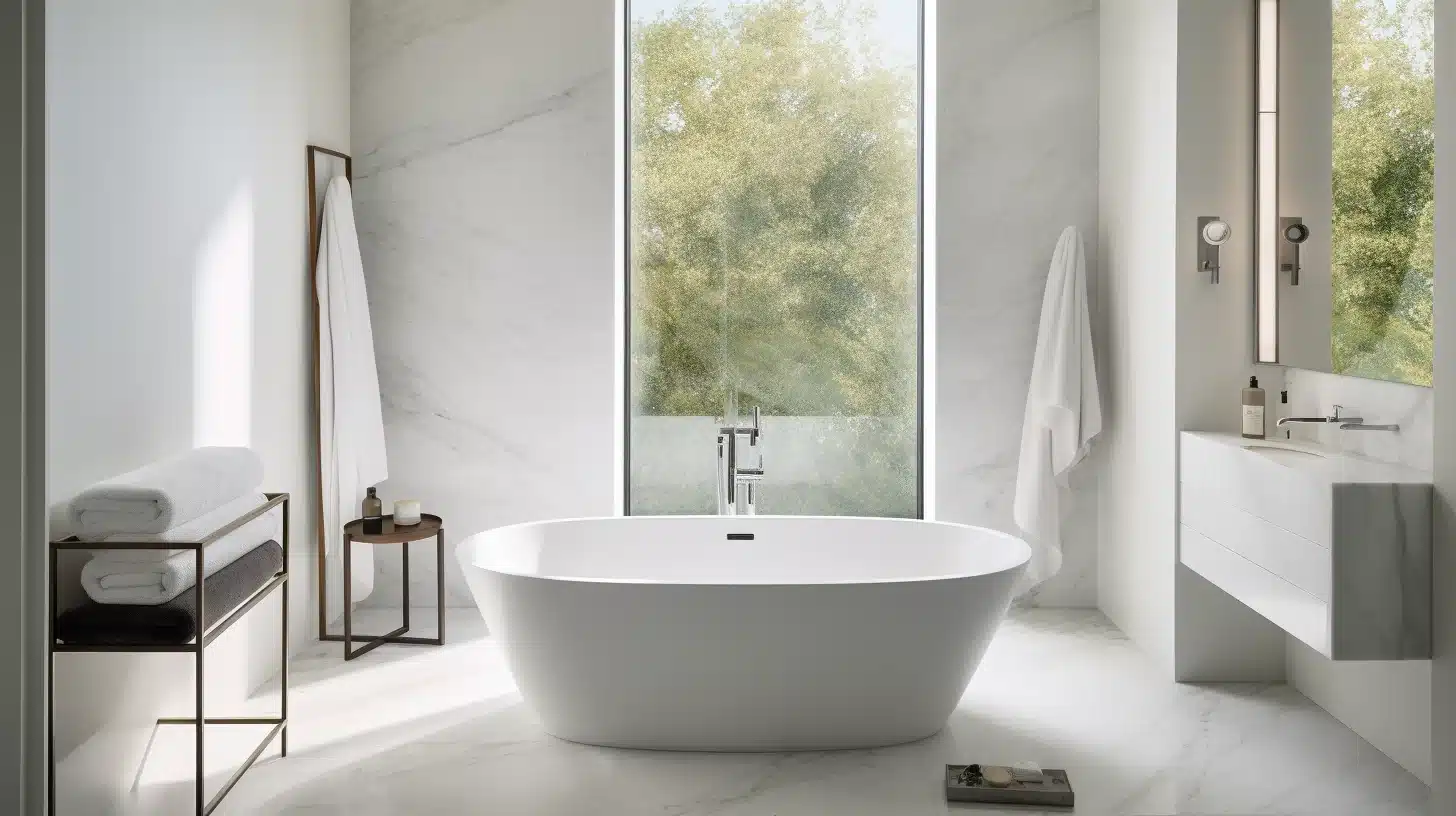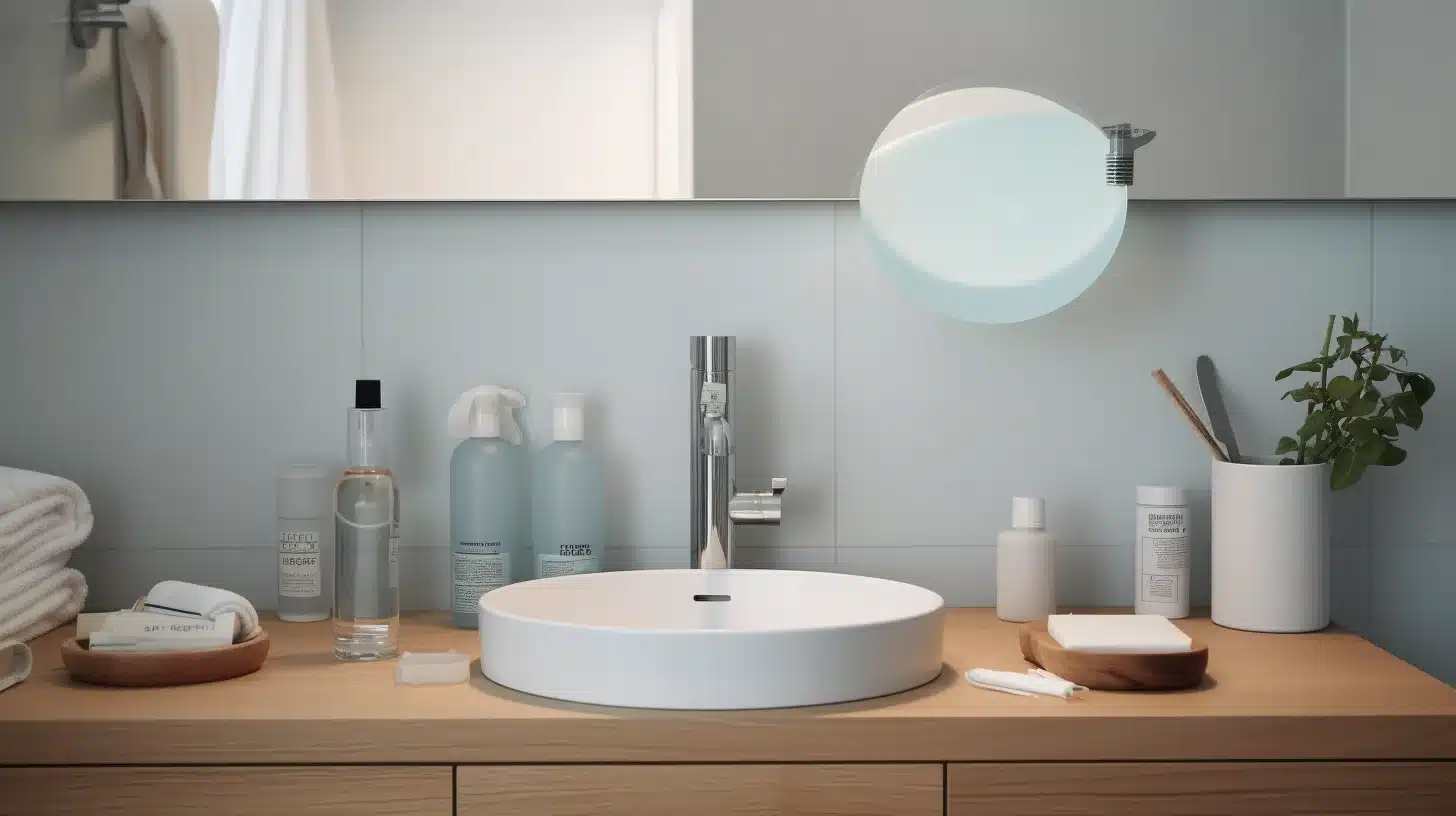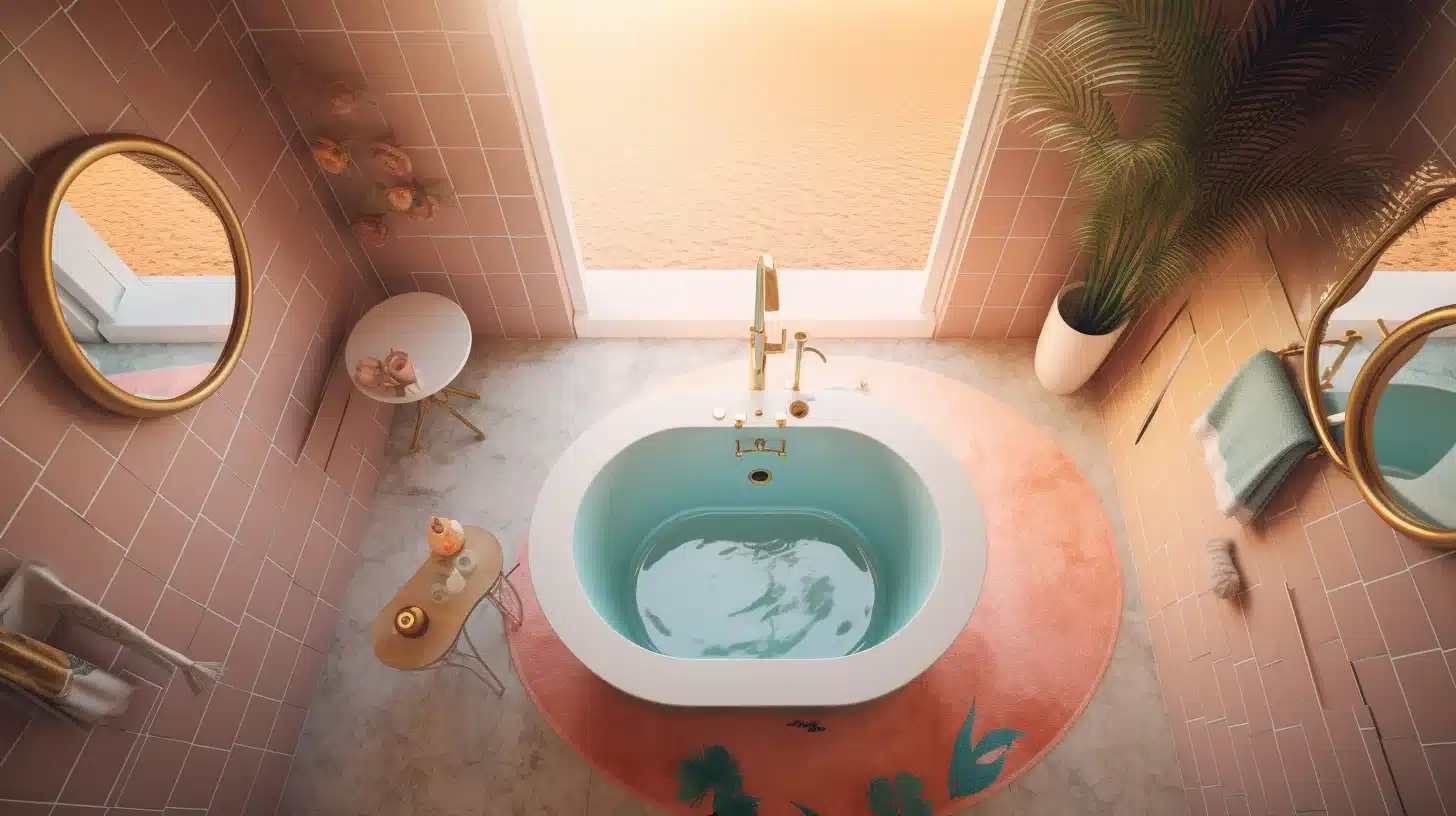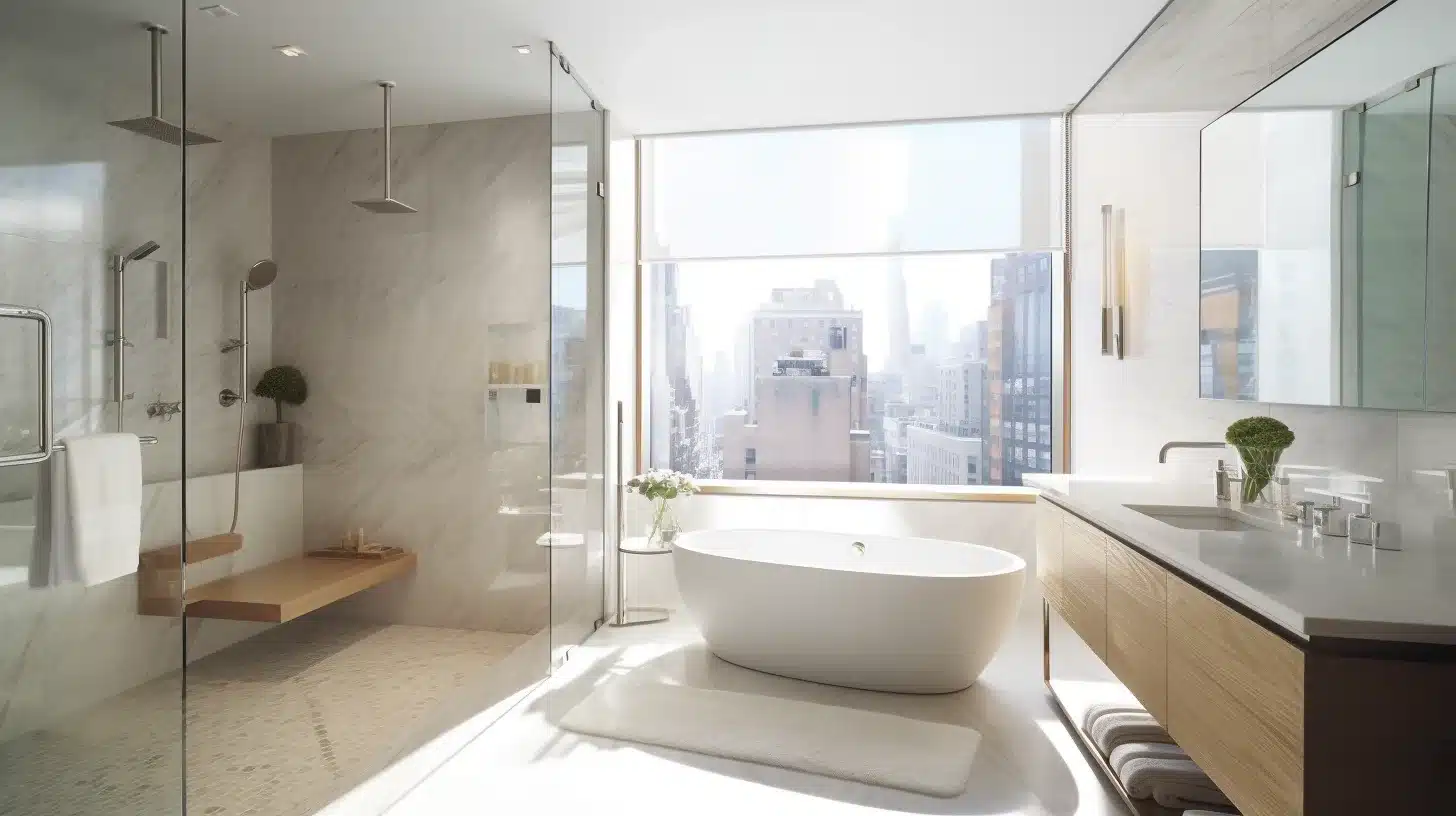 The color scheme you choose for your Zen bathroom is crucial in setting the ambiance. Focus on neutral tones like white, beige, and gray. These colors create a sense of serenity and calm, making it easier to relax in your bathroom. Soft and earthy color combinations can also work well, as they evoke a sense of nature and peace. For example, pair a soft beige wall with bamboo accents and wooden fixtures for a spa-like feel.
Select Neutral Finishes and Natural Materials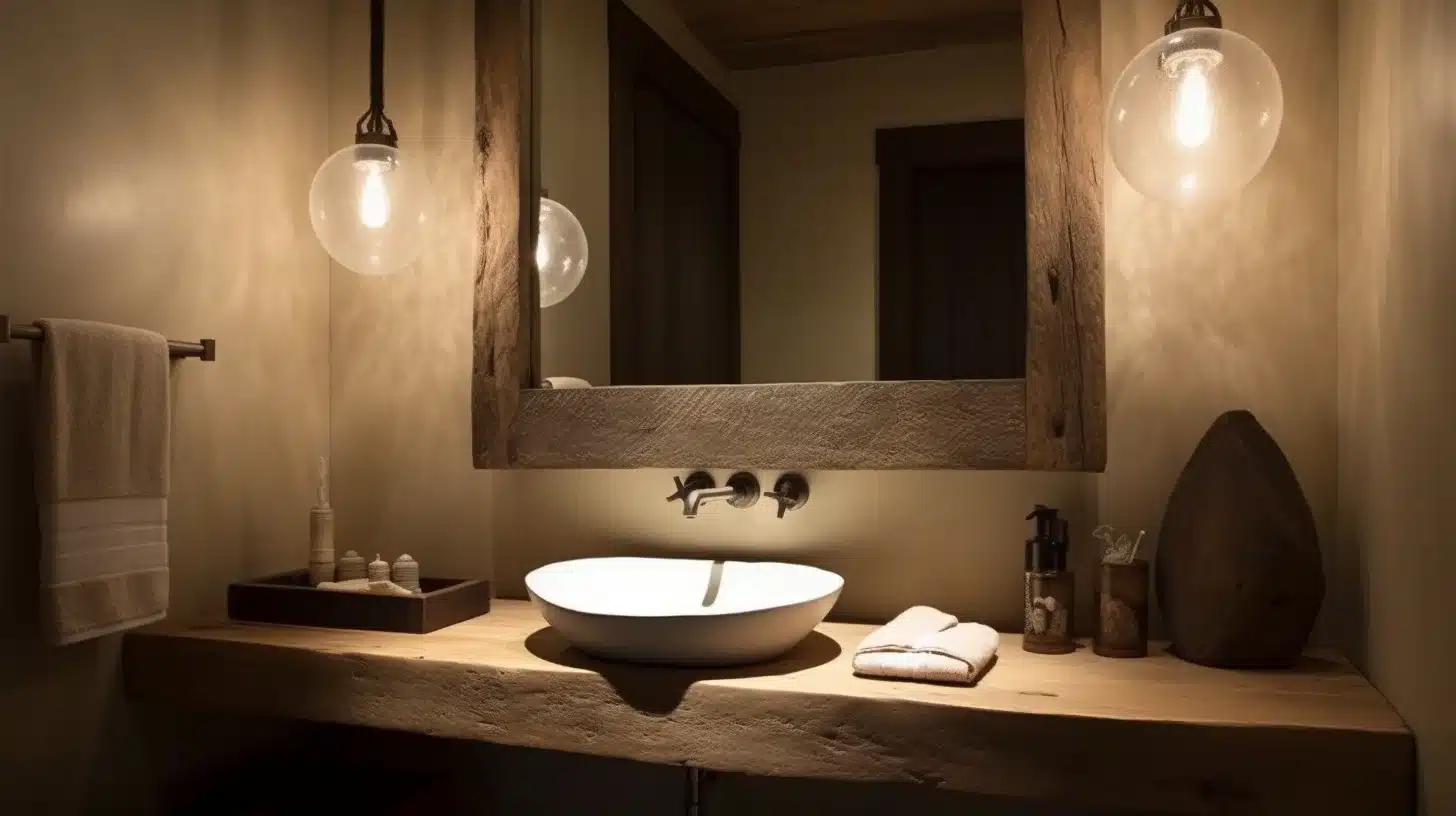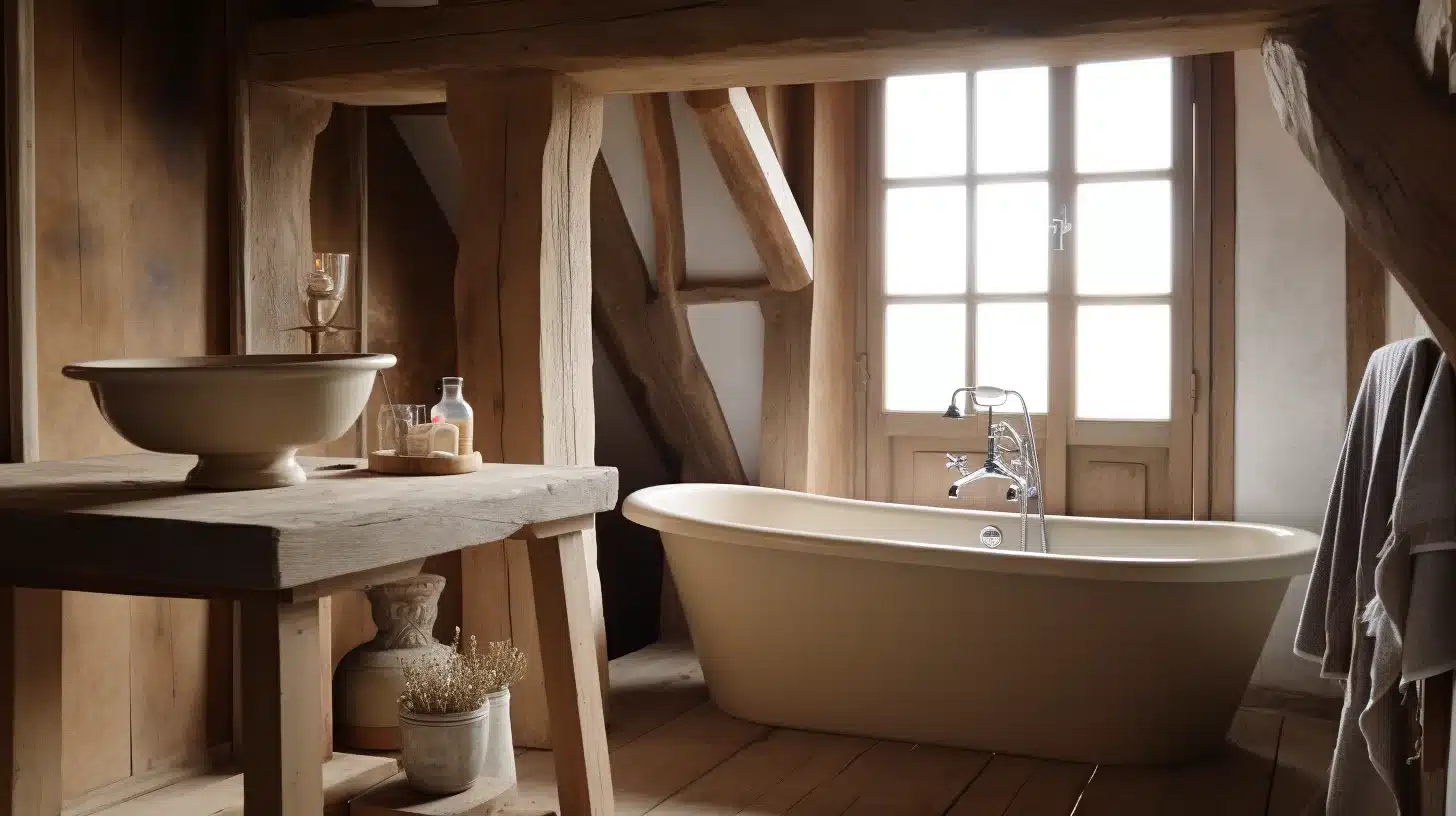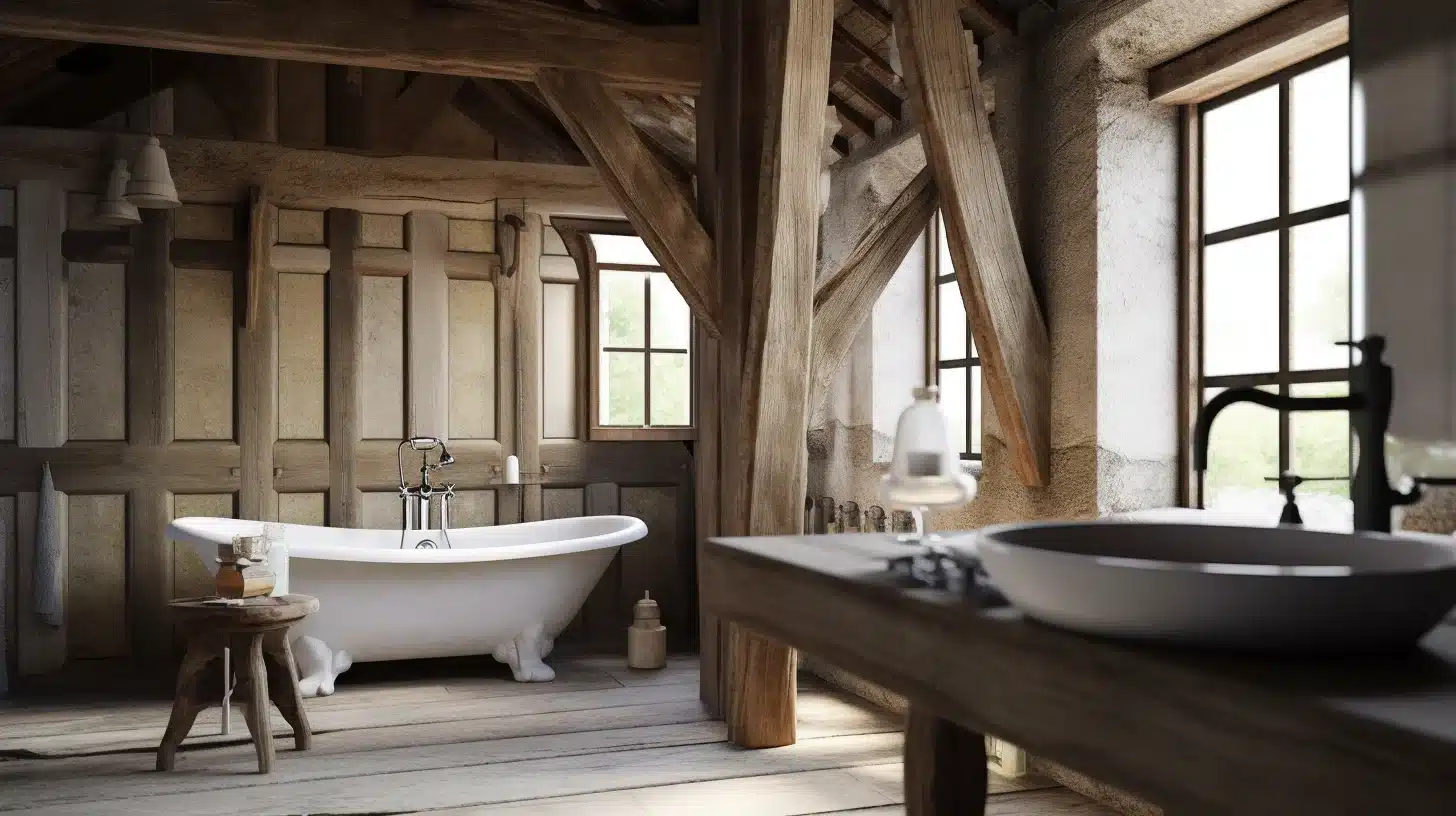 In Zen bathroom design, opt for neutral finishes like marble, concrete, or stone for your countertops, sink, and bathtub. These materials are not only visually appealing but also provide a soothing and grounding effect. Incorporate natural materials like wood and bamboo for shelves, benches, and bathroom accessories. These elements will further enhance the organic, calming aesthetic.
Create a Relaxing Atmosphere with Mood Lighting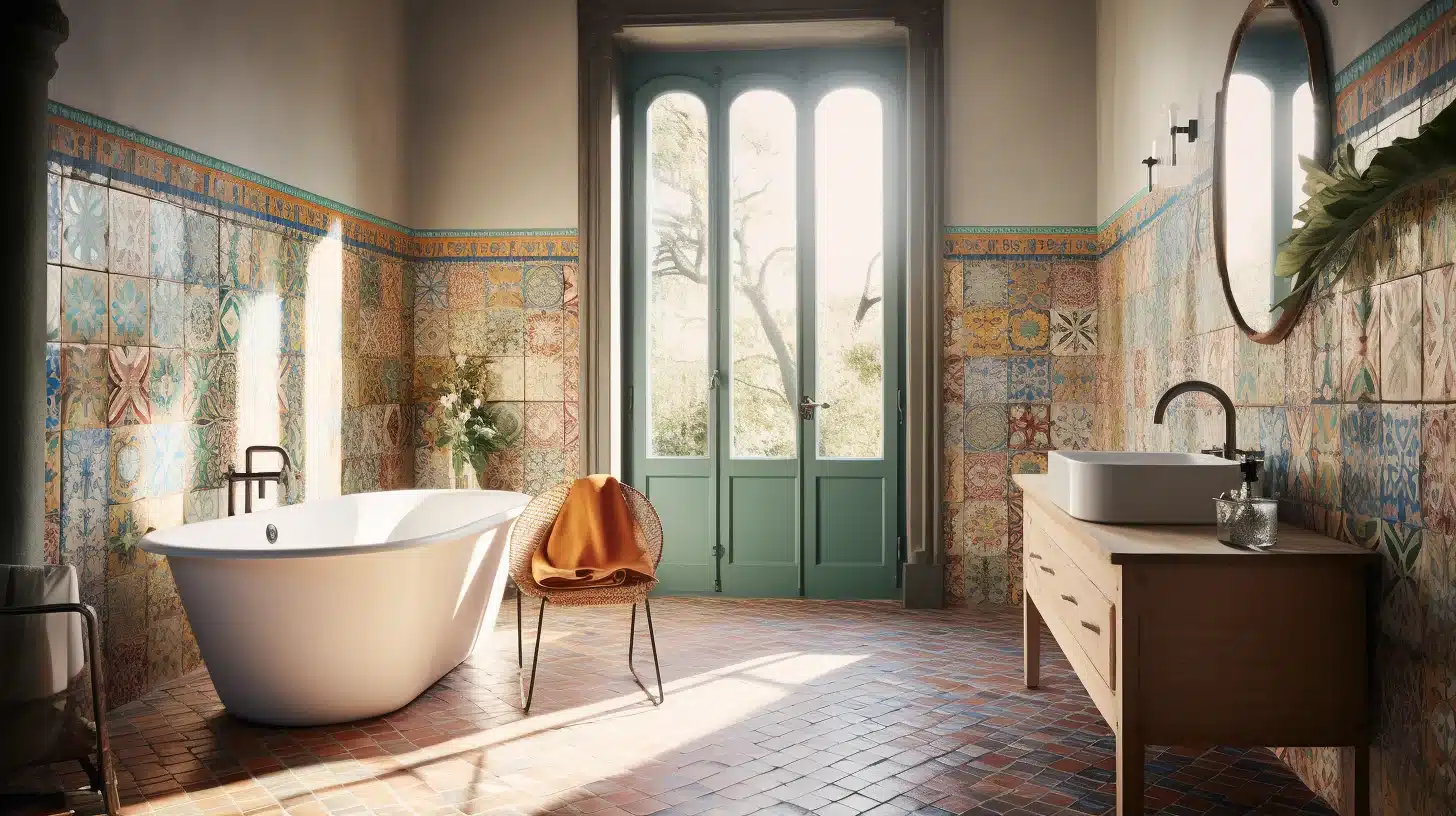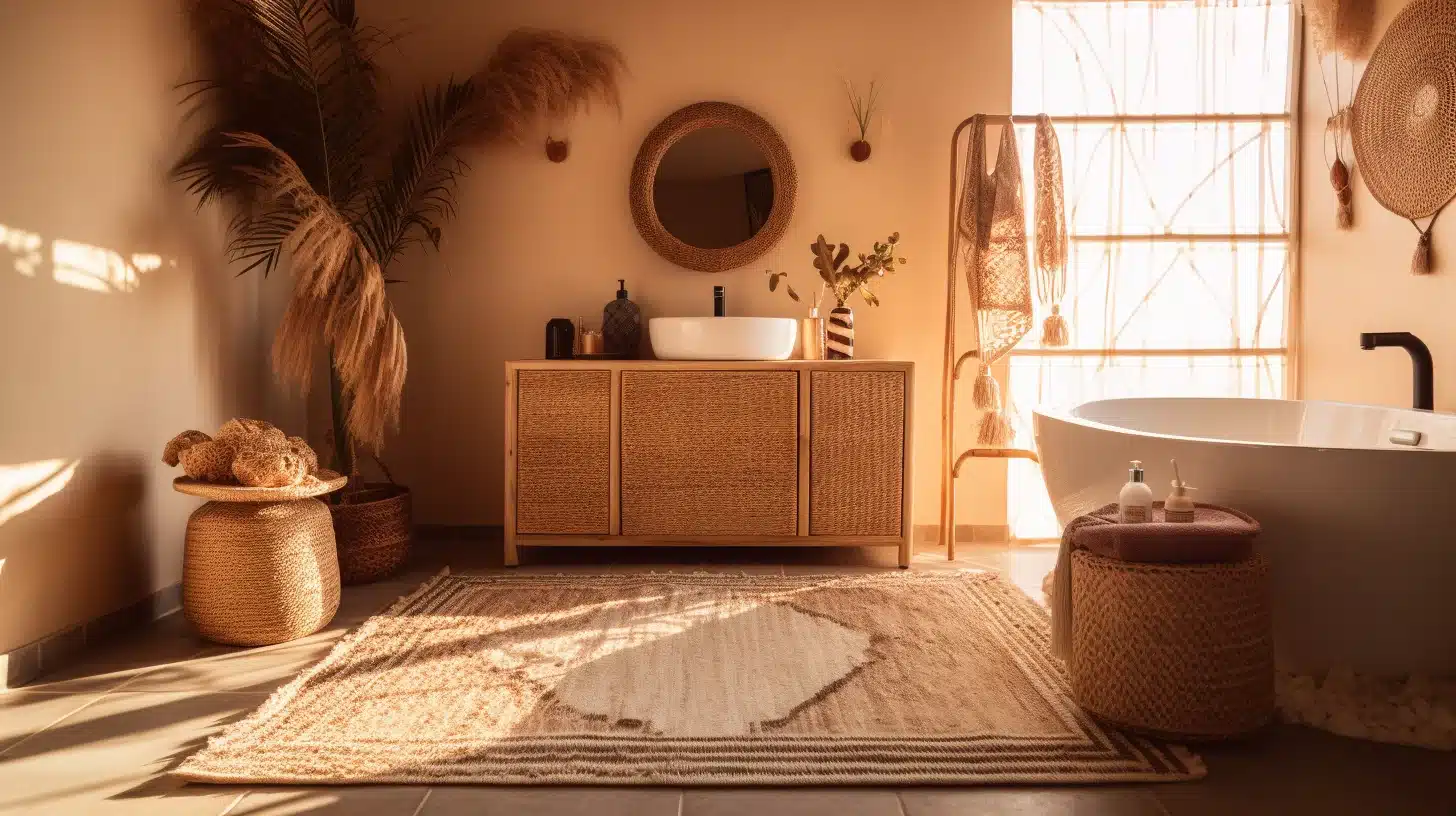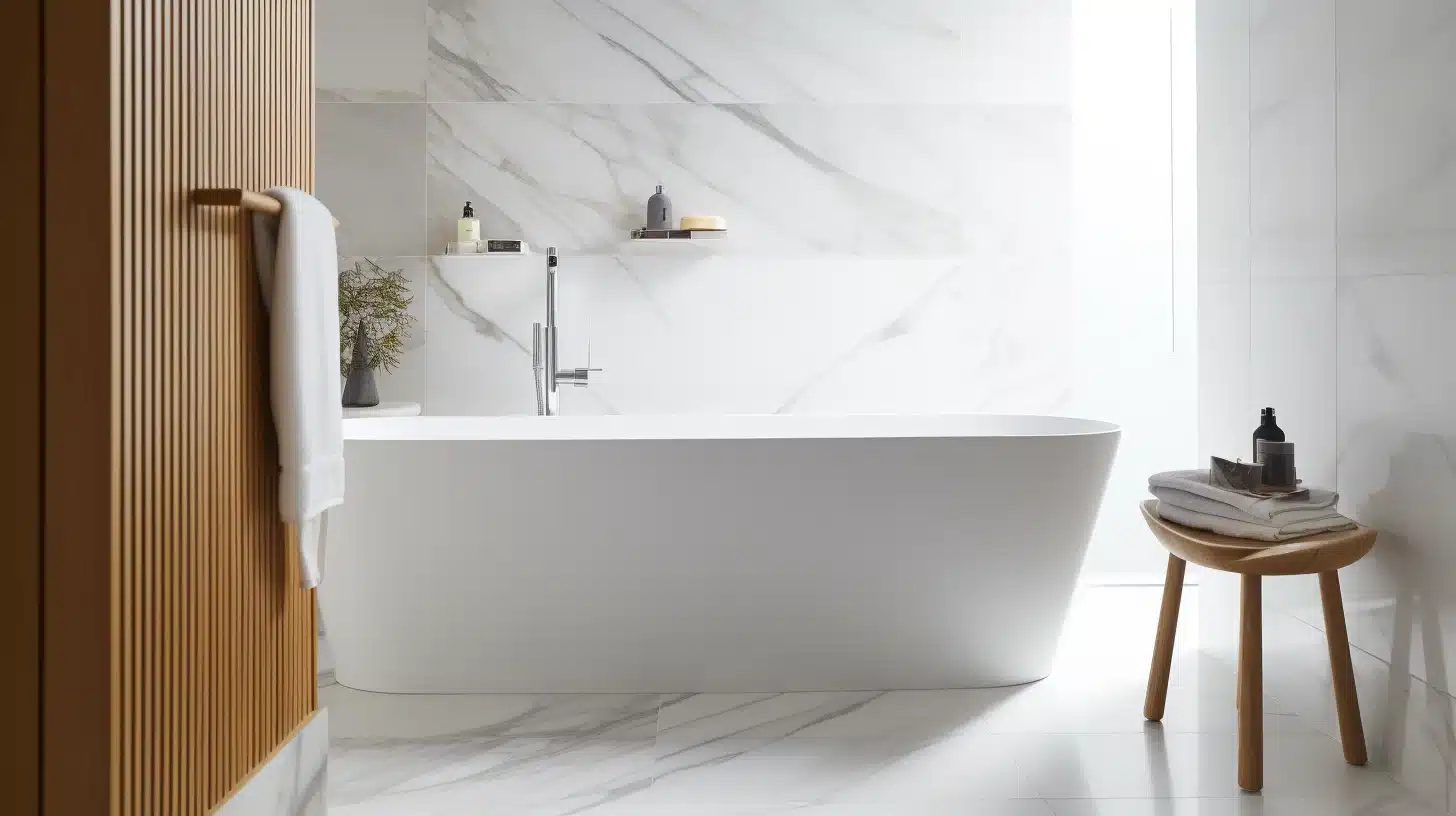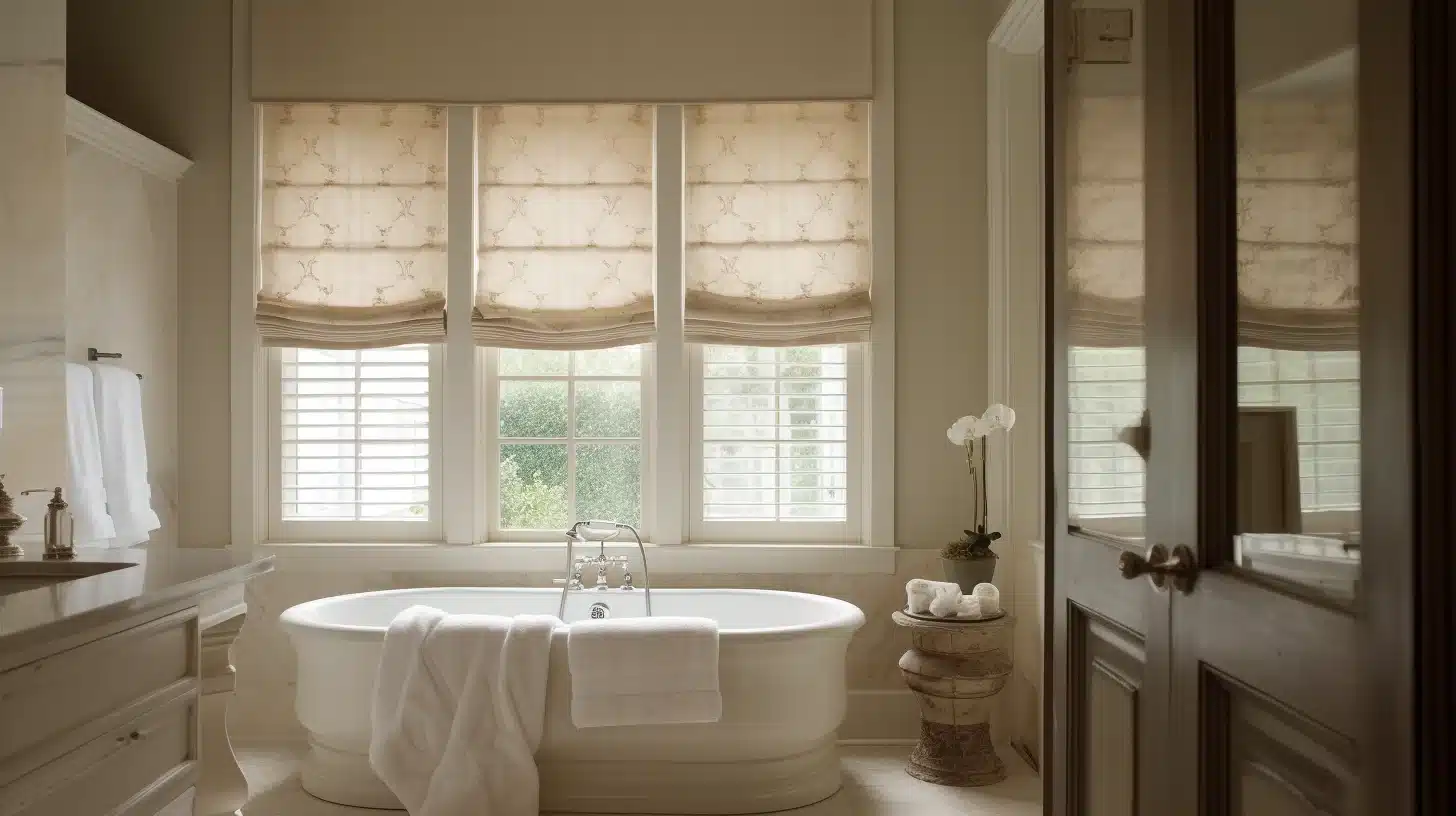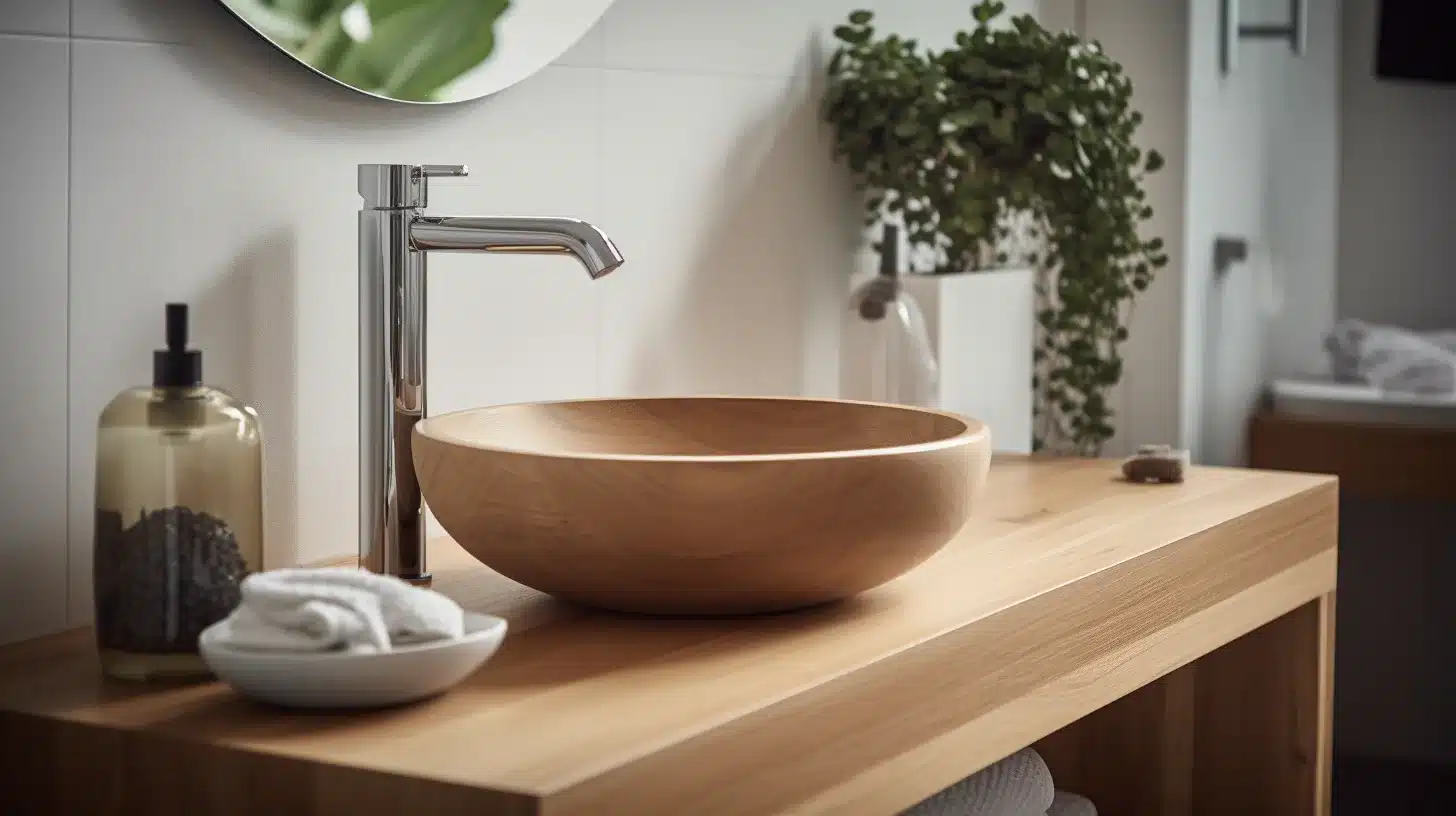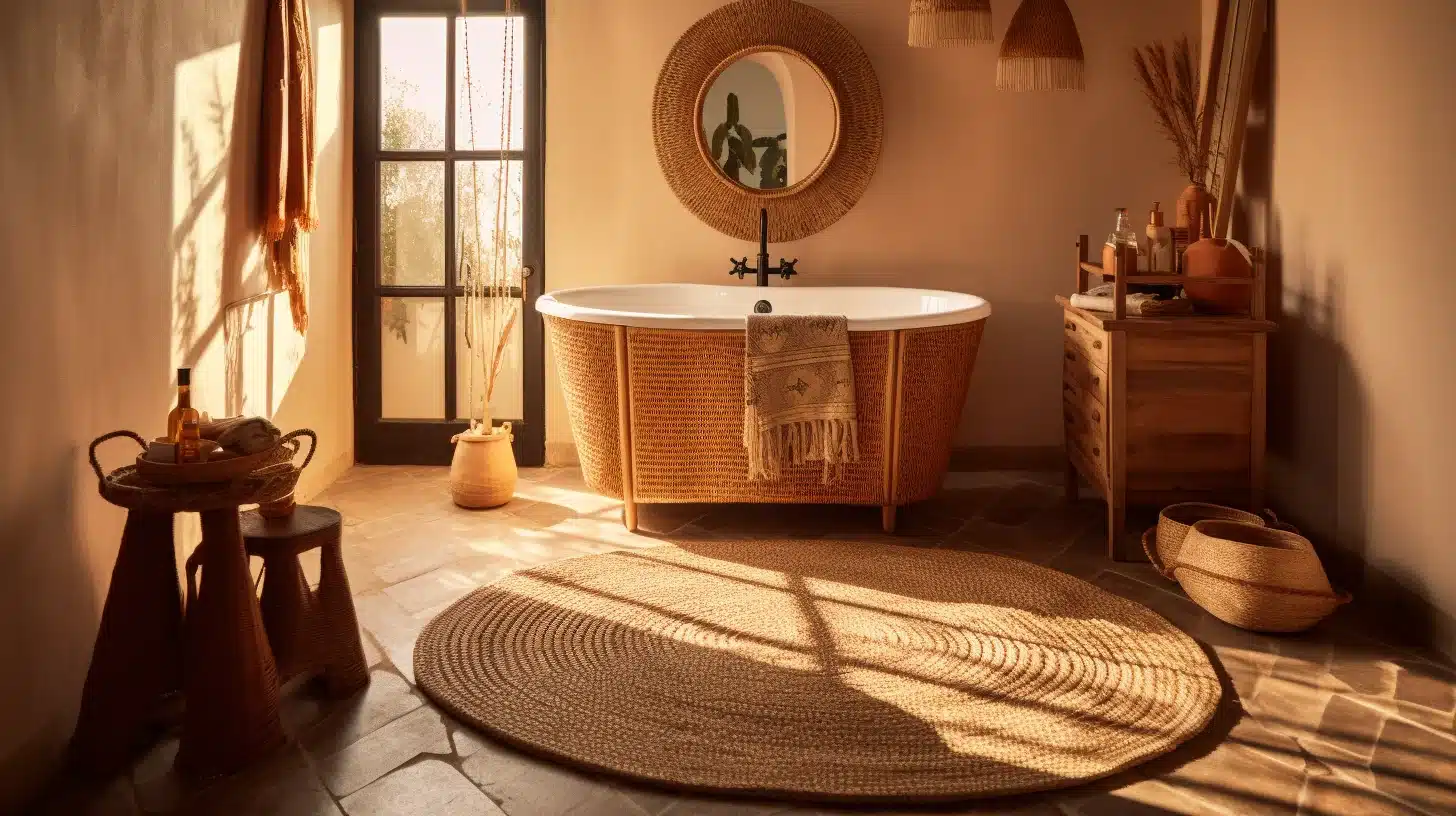 Lighting plays a significant role in establishing the ambiance of your Zen bathroom. Focus on bathroom light options that create a soft, warm glow for ultimate relaxation. Skylights and windows are excellent sources of natural light, as they create an open, airy feel. For artificial lighting, consider installing dimmable lights, wall sconces, or hanging pendant lights with warm-toned bulbs.
This will allow you to customize the level of illumination to suit your mood and preferences.
Incorporate Stone Sculptures and Unique Features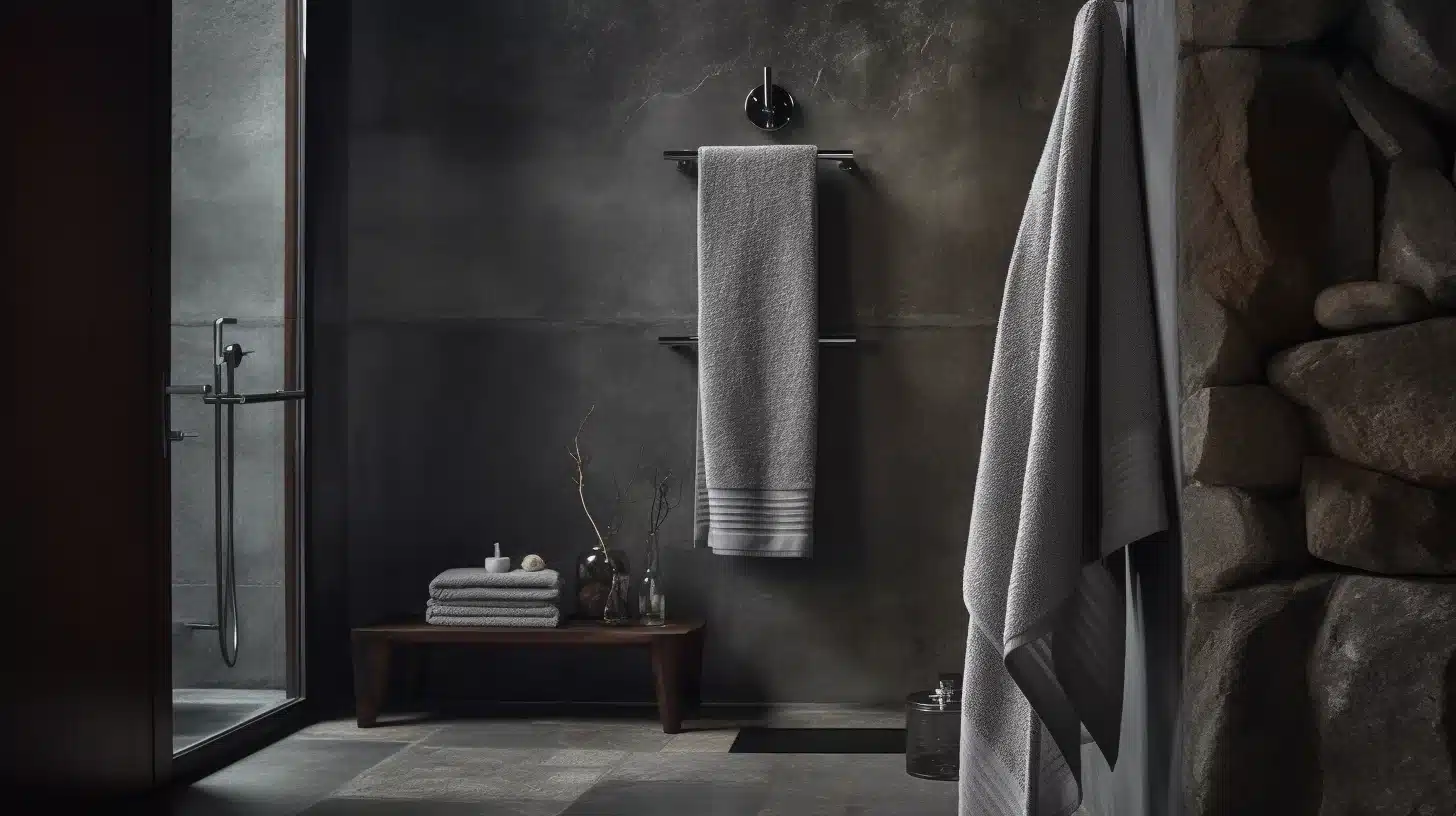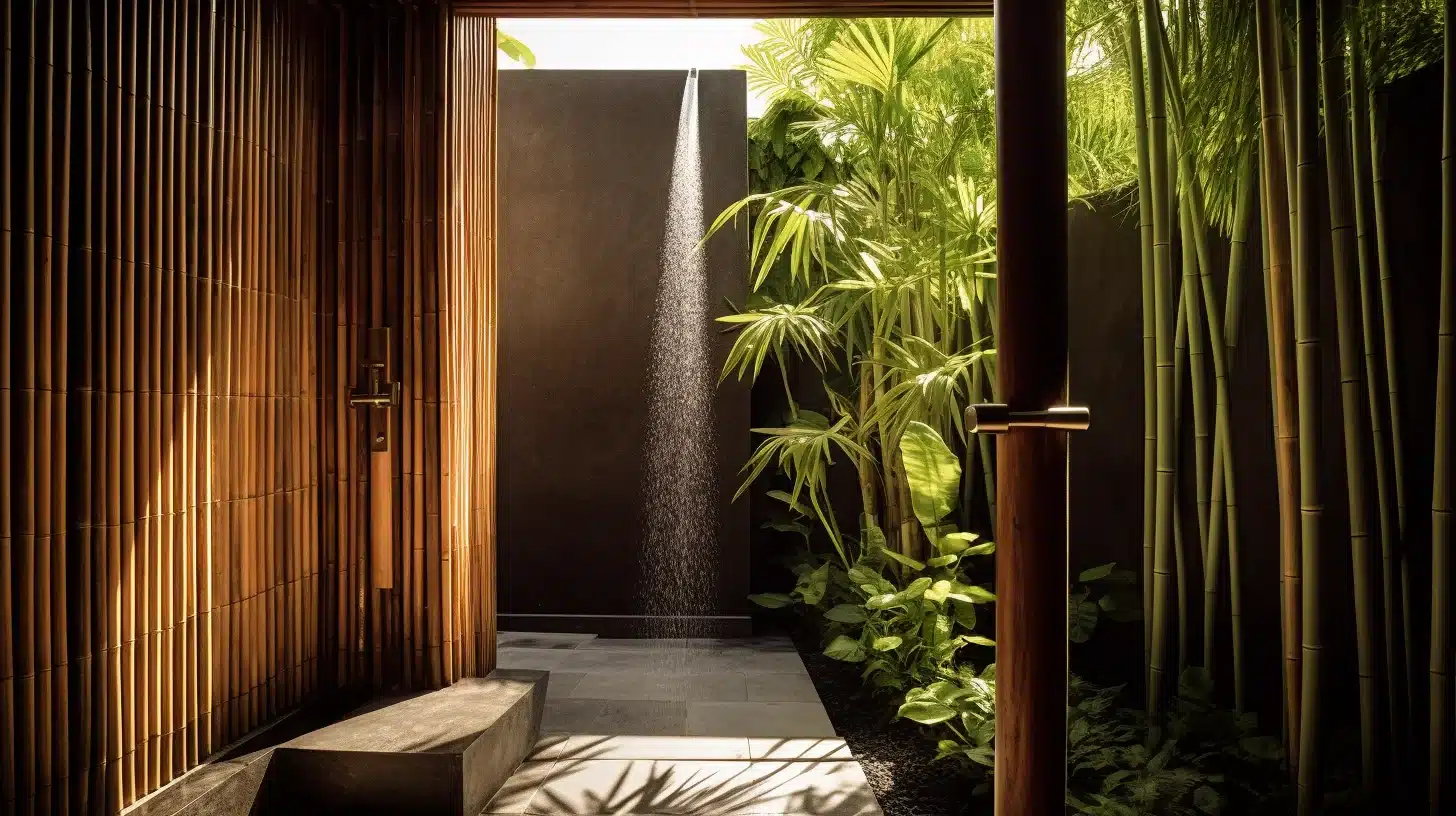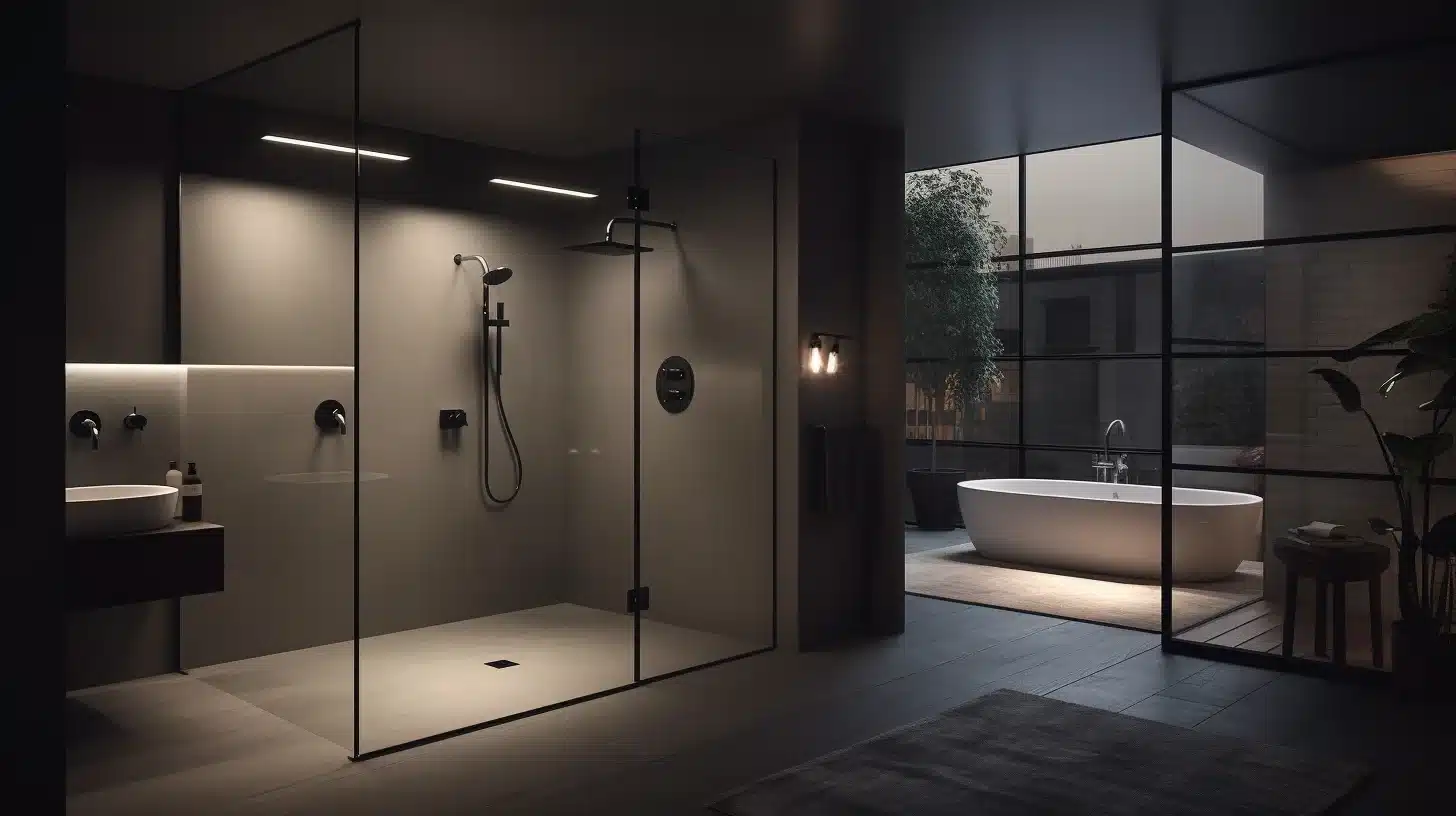 Add artistic flair to your Zen bathroom with stone sculptures, unique features, or small statues that evoke tranquility and balance. You can find inspiration in Asian bathroom designs that often include these elements.
Simple, minimalist decorations can also transform the look of your bathroom and create a serene atmosphere. For example, consider adding a small water fountain, a zen garden, or an abstract artwork for visual interest.
Bring Nature Indoors with Bathroom Plants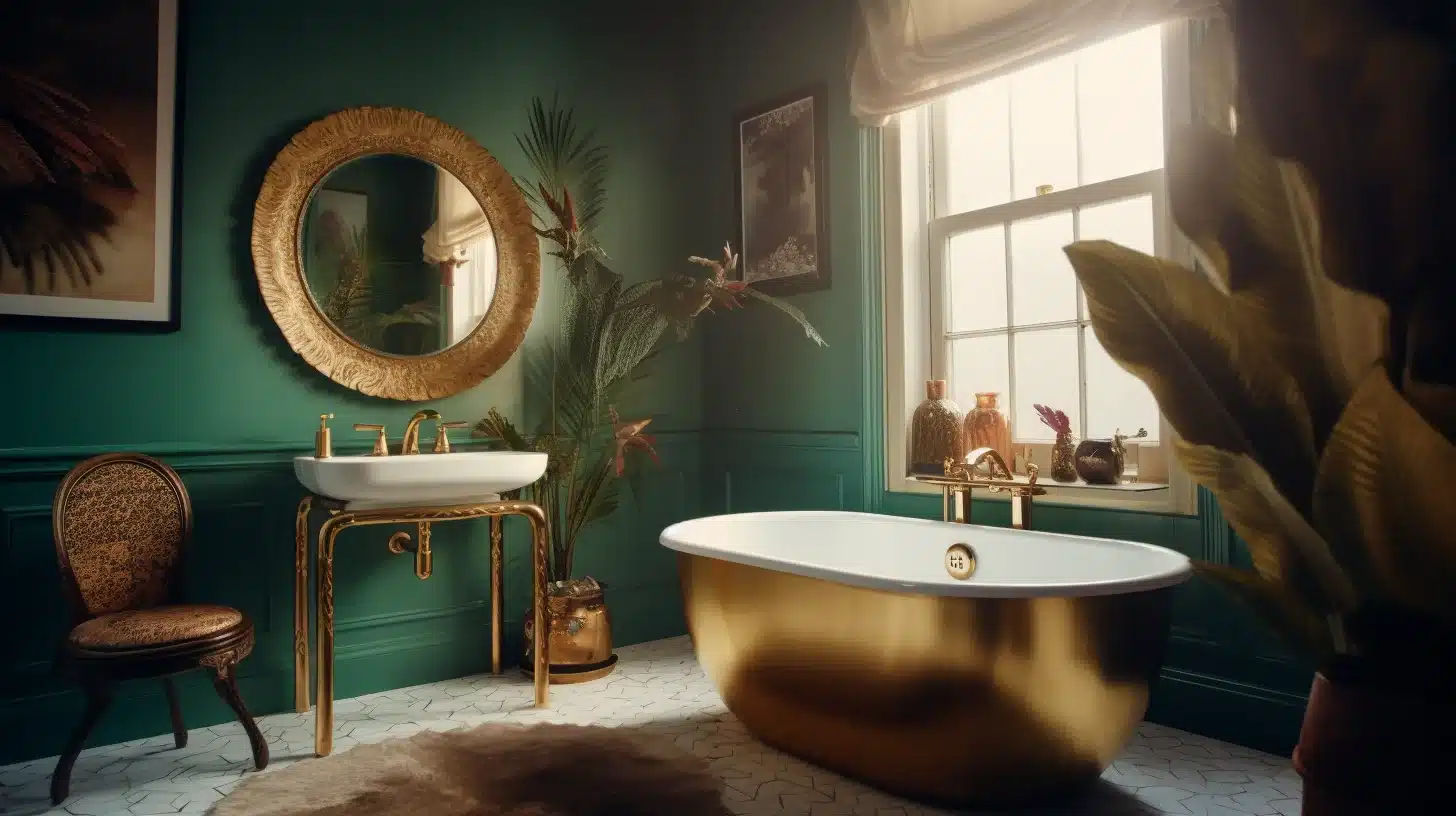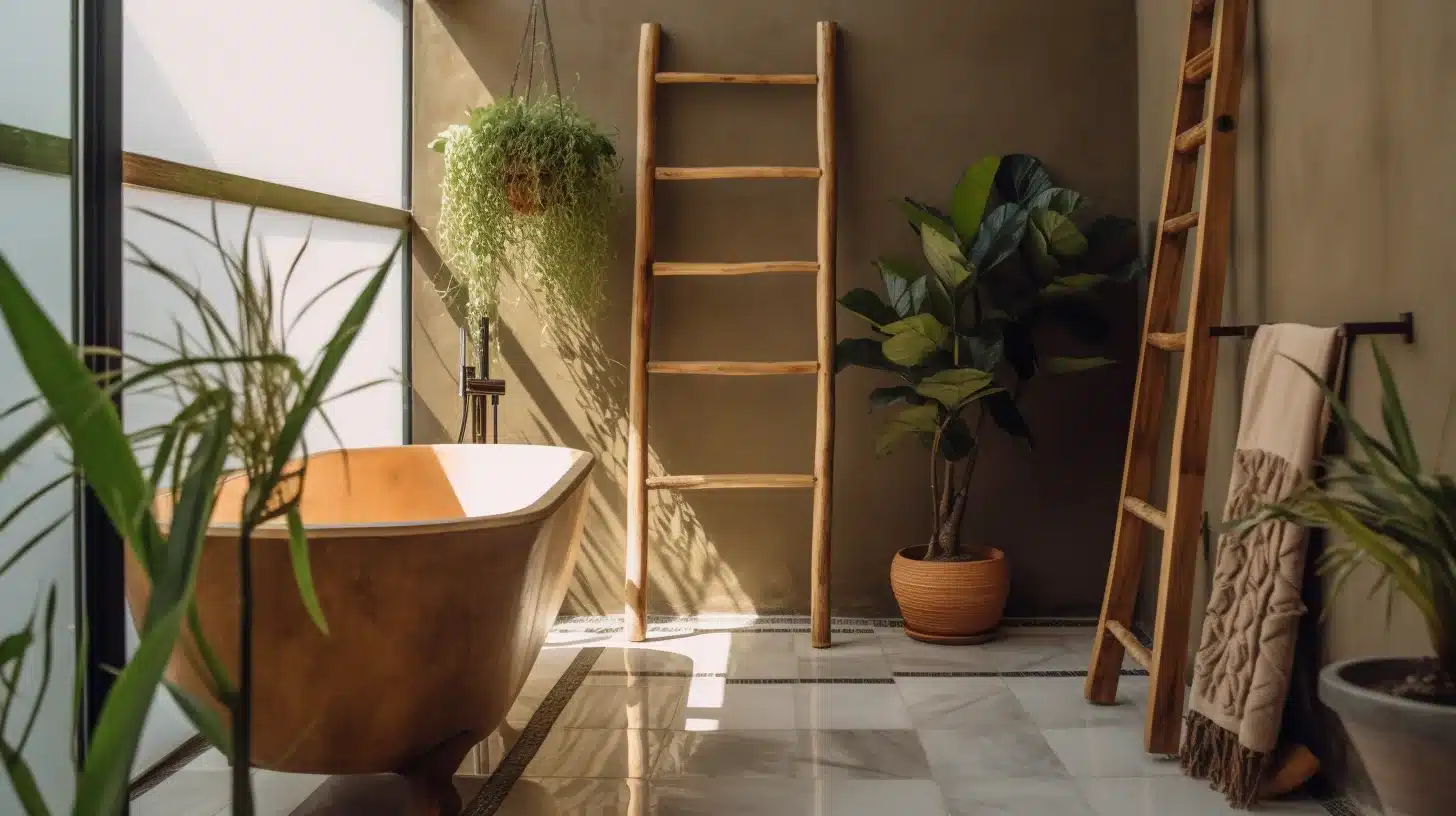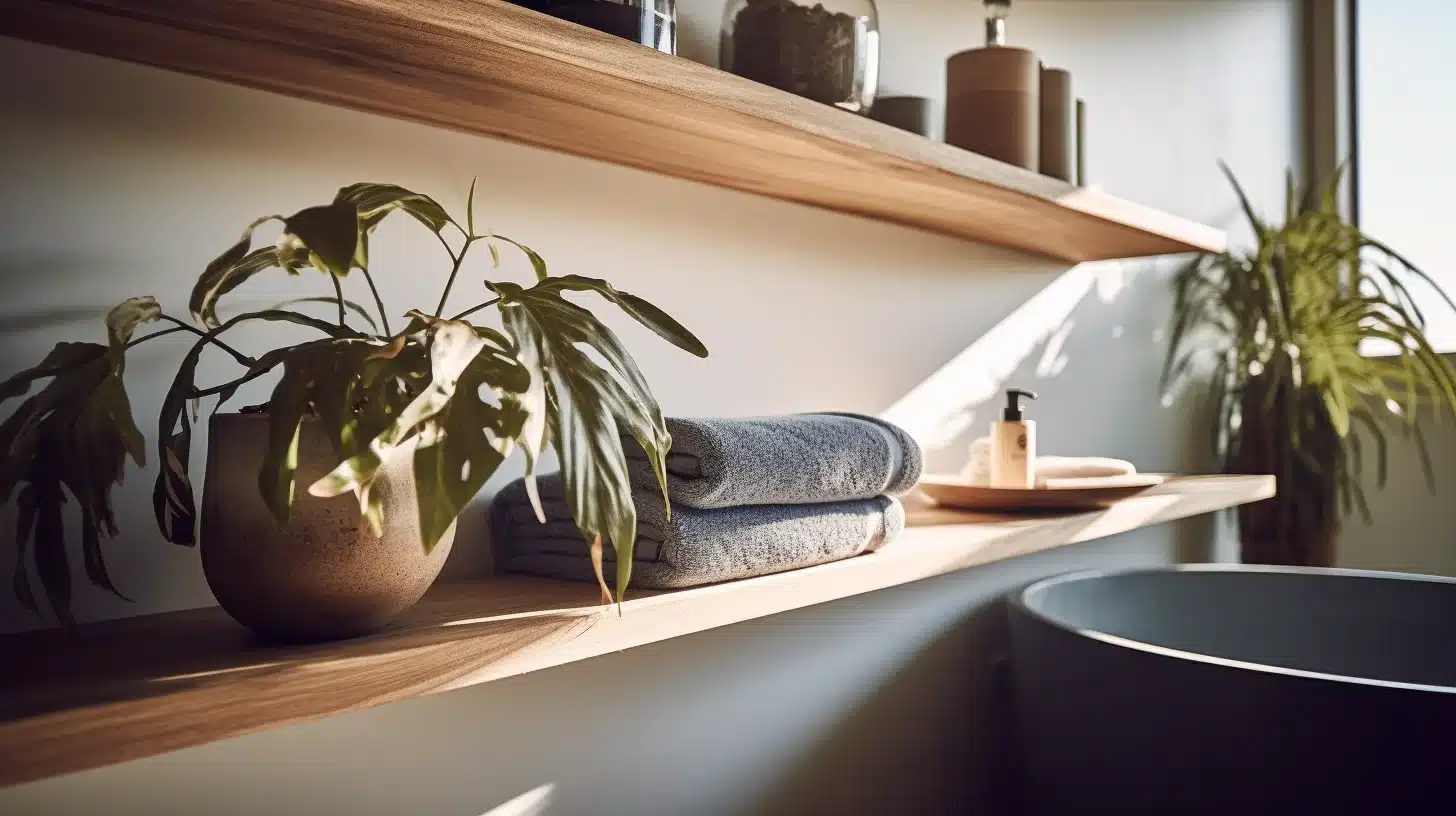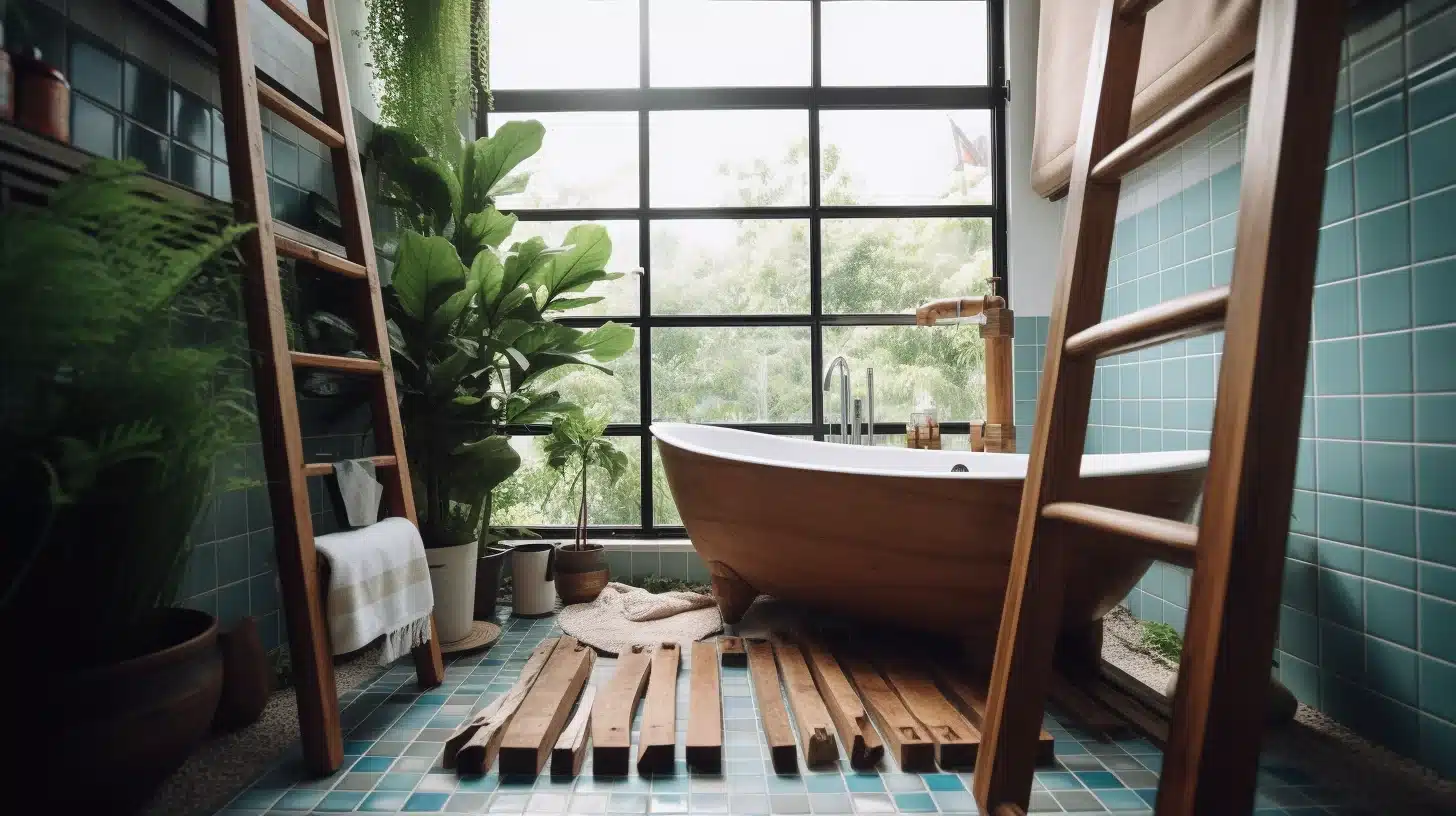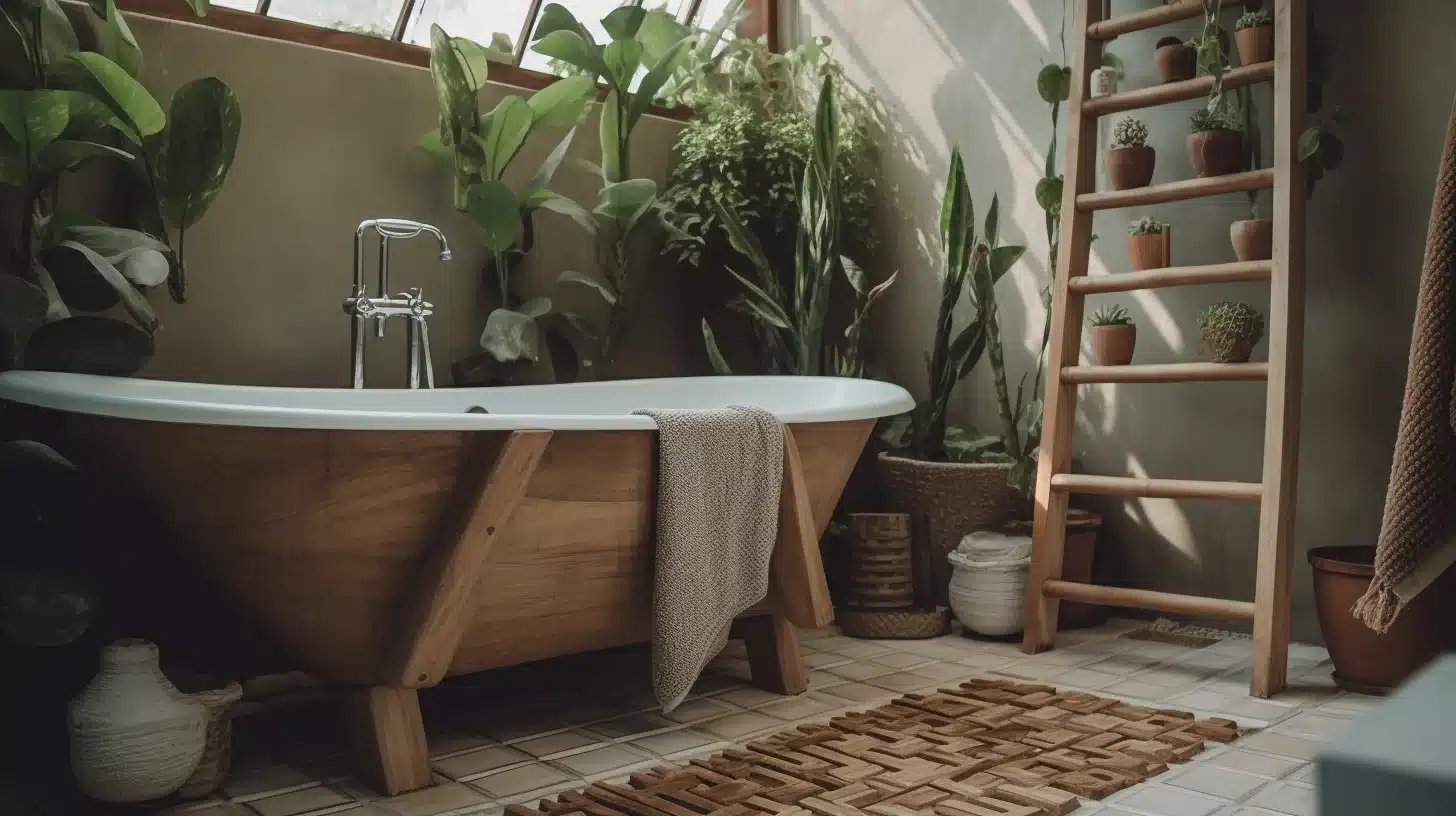 Adding plants to your Zen bathroom not only enhances the aesthetic but also improves air quality and reduces mold growth.
Succulents, orchids, and bamboo plants are excellent options for your bathroom, as they thrive in humid environments according to this research. Place these plants on a shelf or windowsill, or hang them from the ceiling for a natural touch.
Enhance Ambiance with Candles and Calming Scents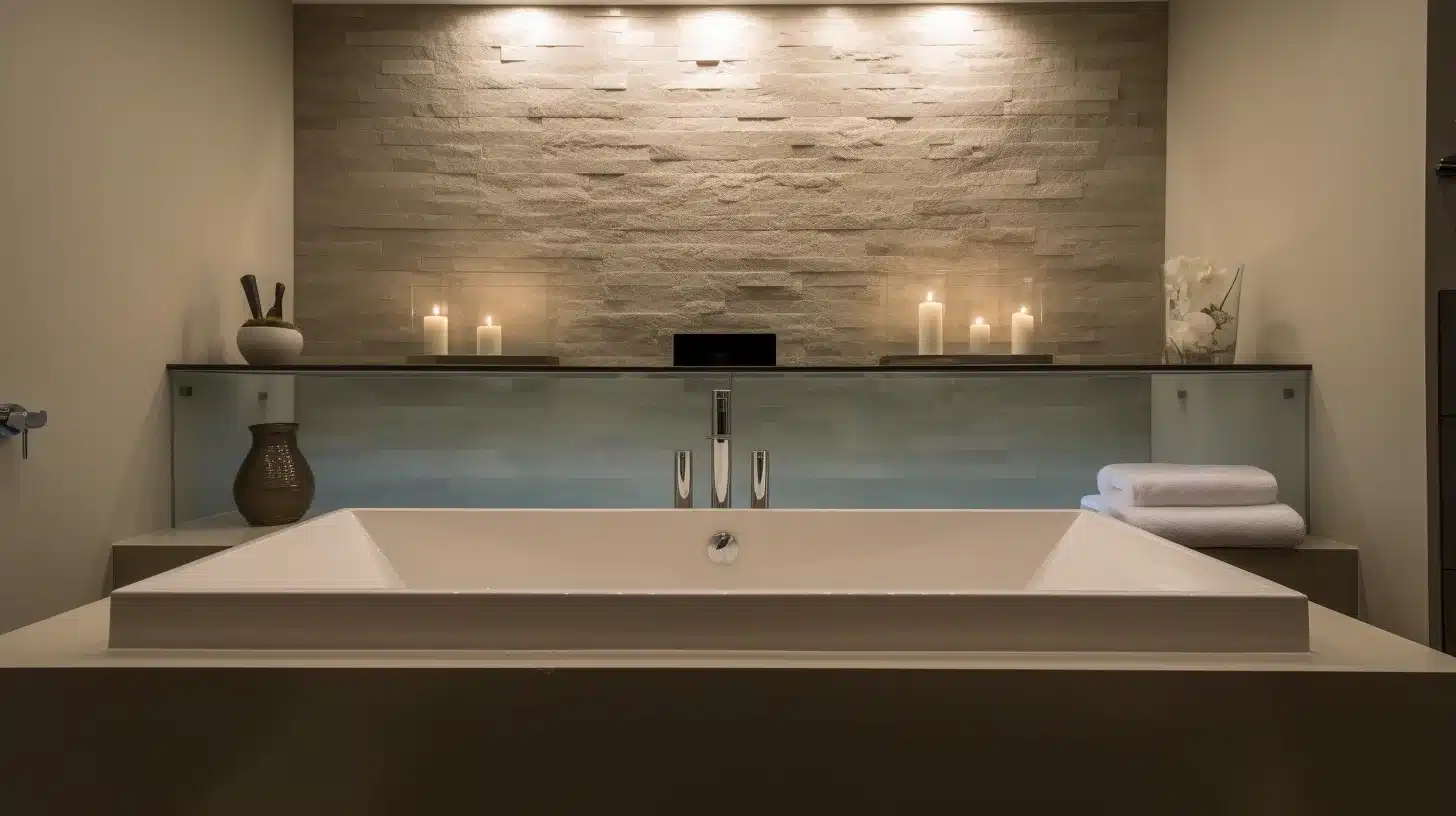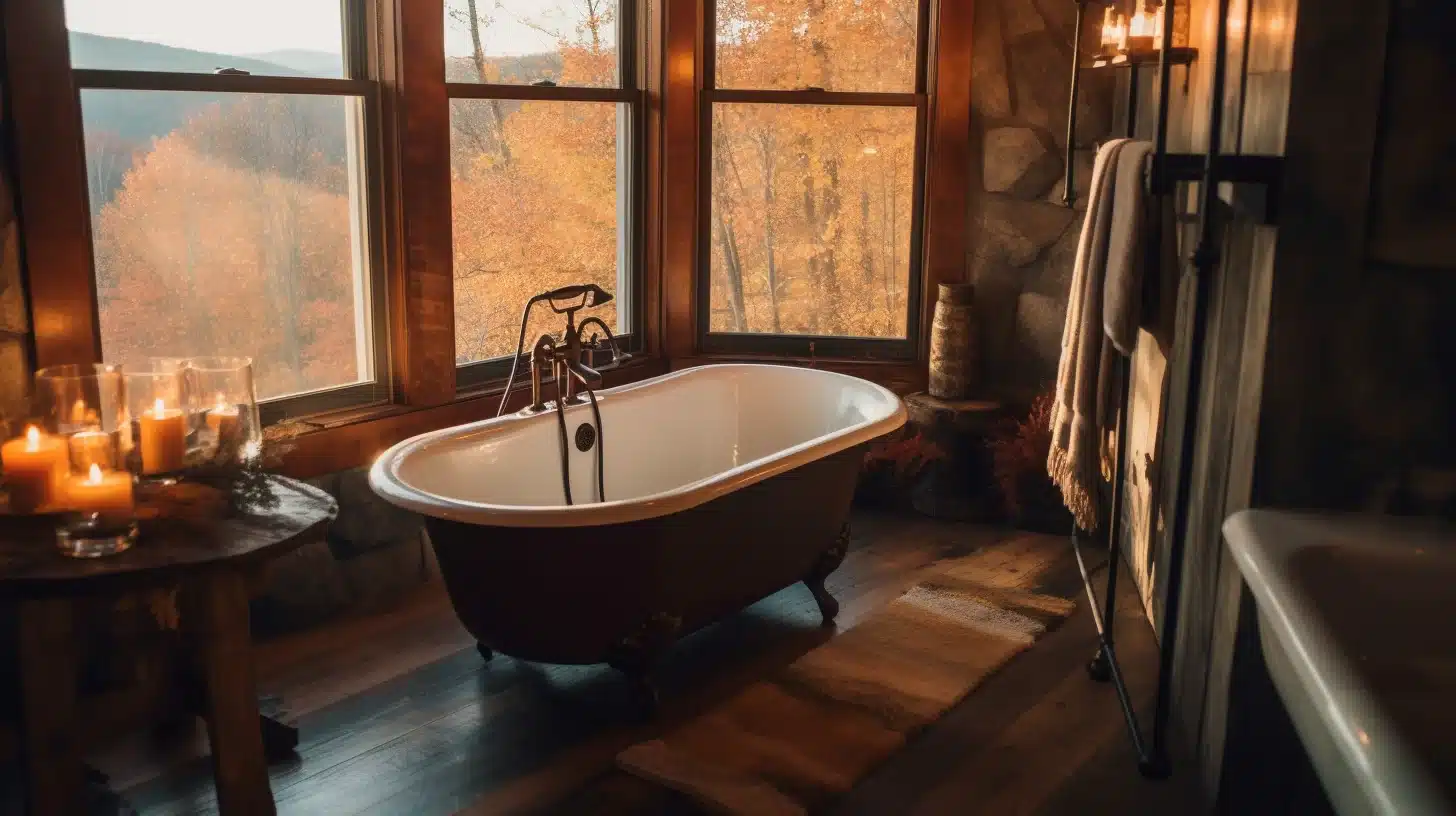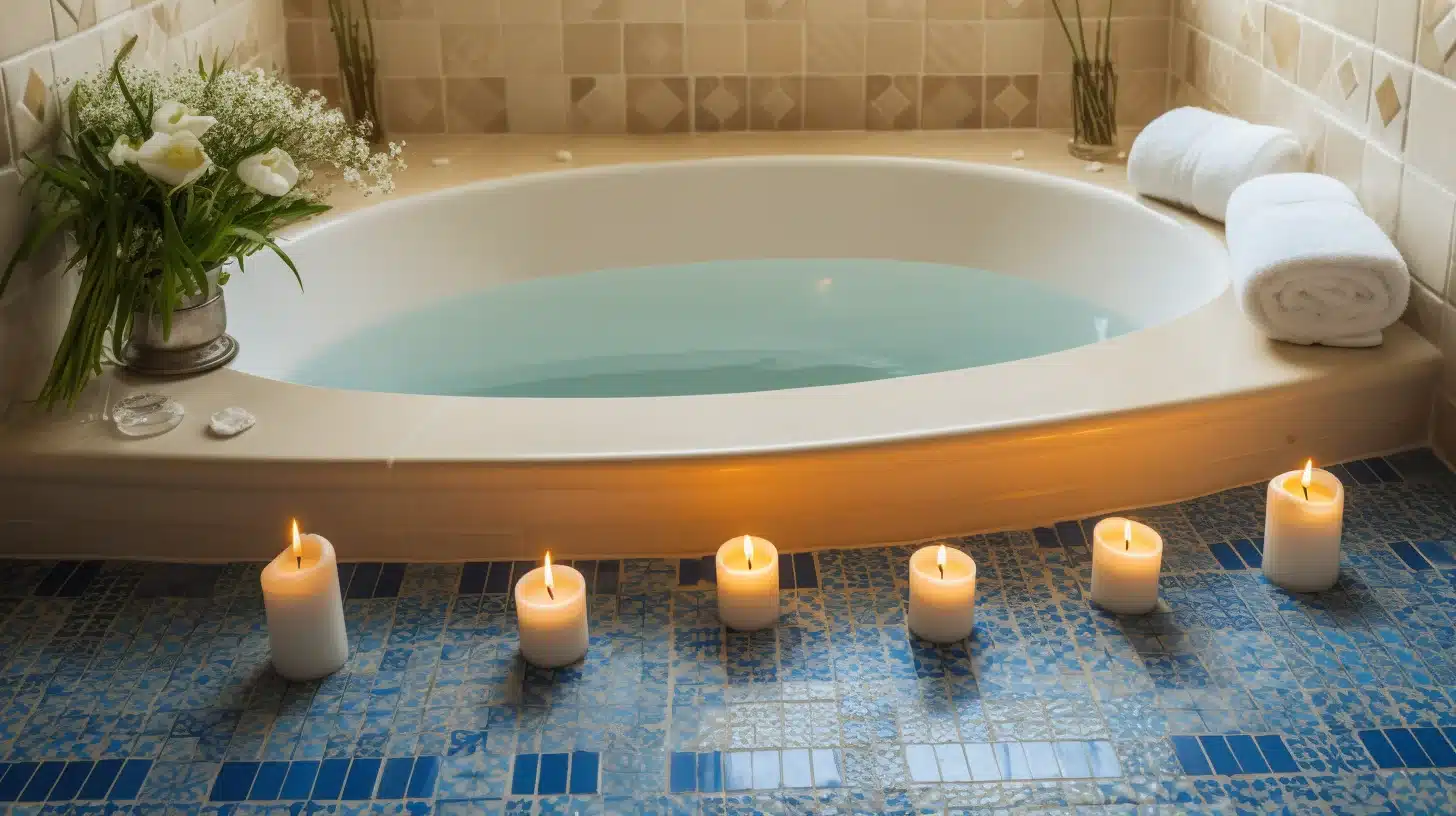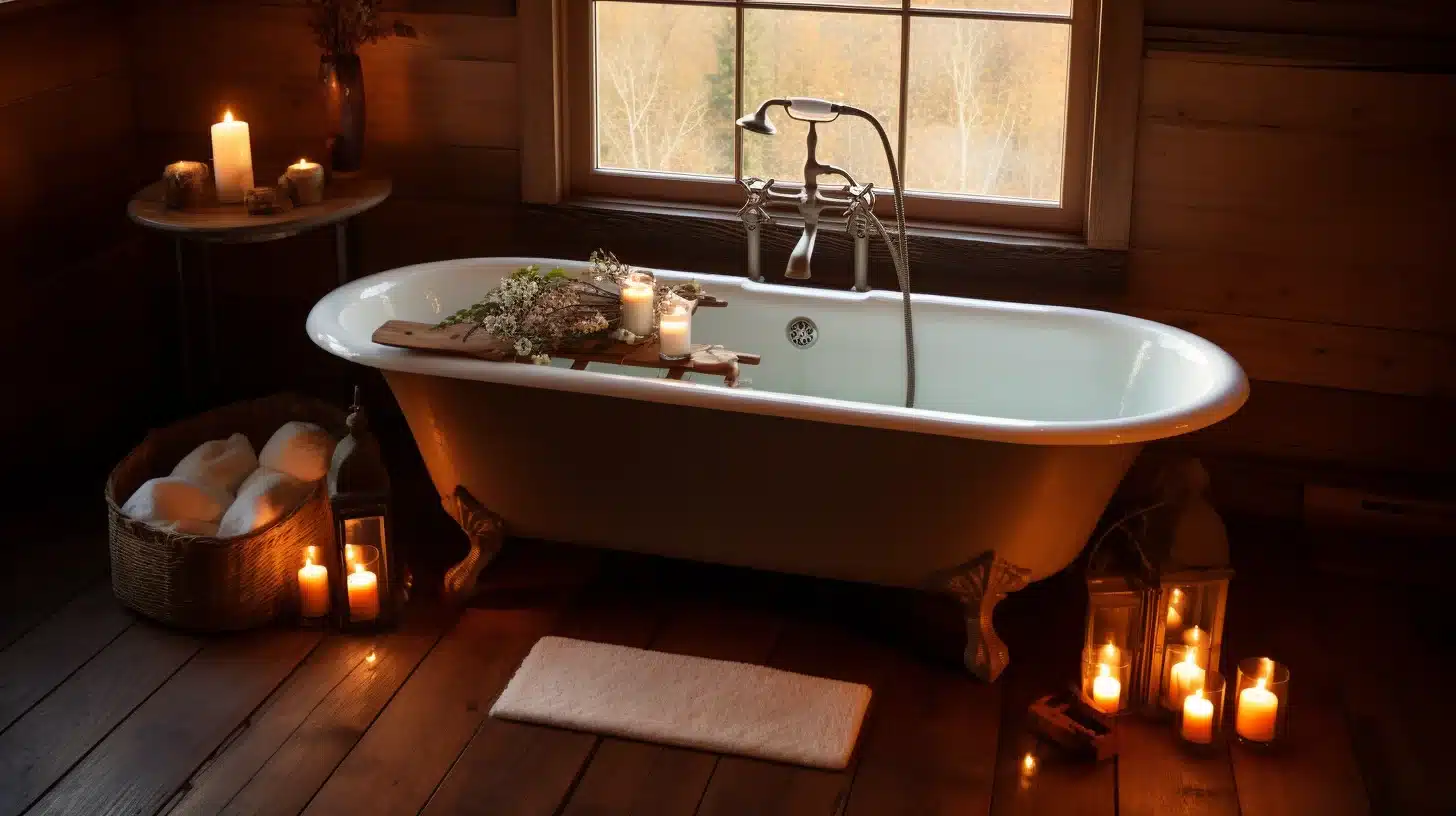 Candles are a simple yet effective way to create a calming atmosphere in your Zen bathroom. Place them on your bathtub, vanity, or bathroom shelf for a touch of warmth and coziness.
Additionally, incorporate calming scents through aromatherapy with essential oil diffusers, potpourri, or scented candles. Lavender, eucalyptus, and chamomile are just a few fragrance options that promote relaxation and stress relief as noted by this study.
Ensure Harmonious Flow and Layout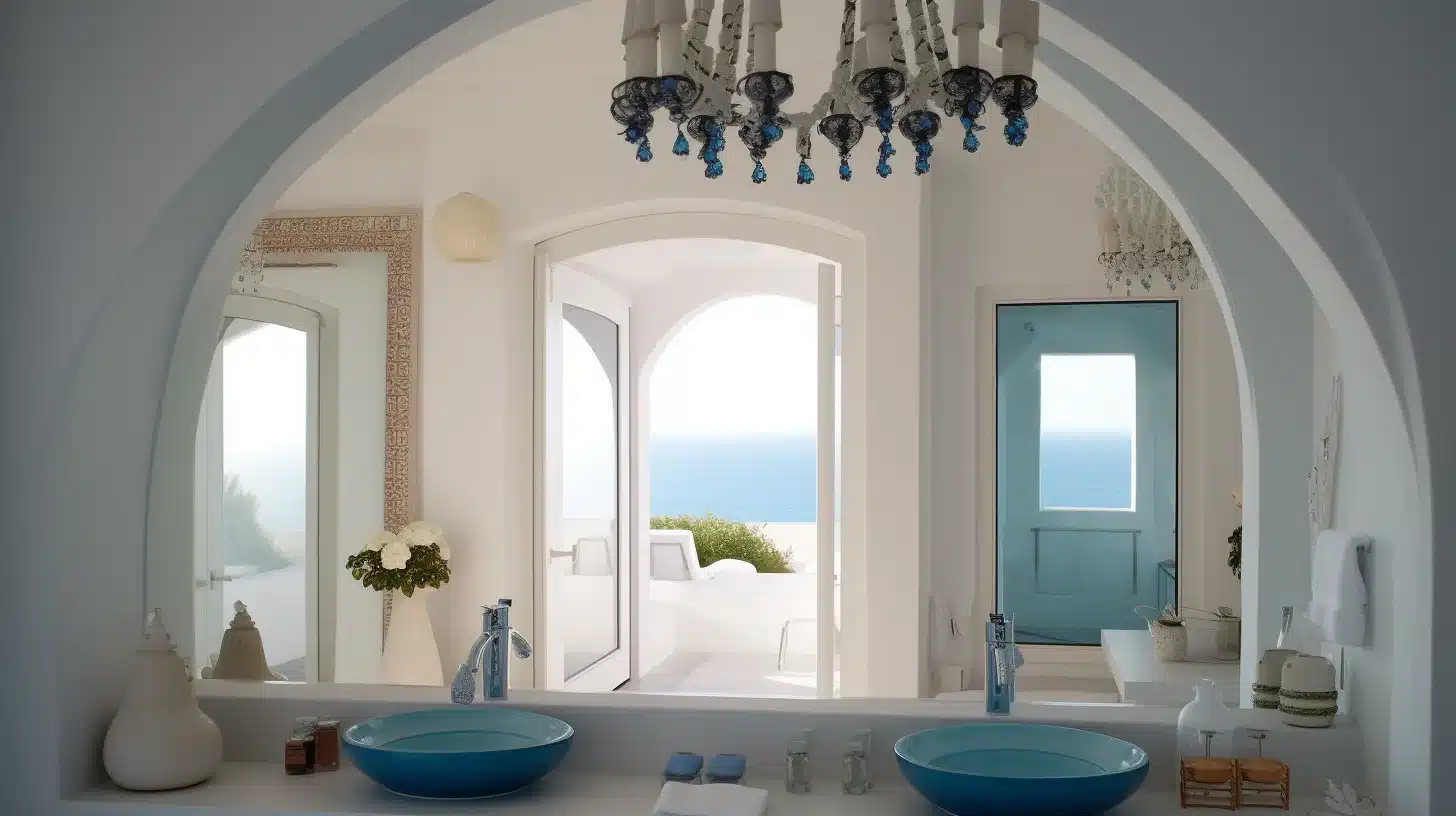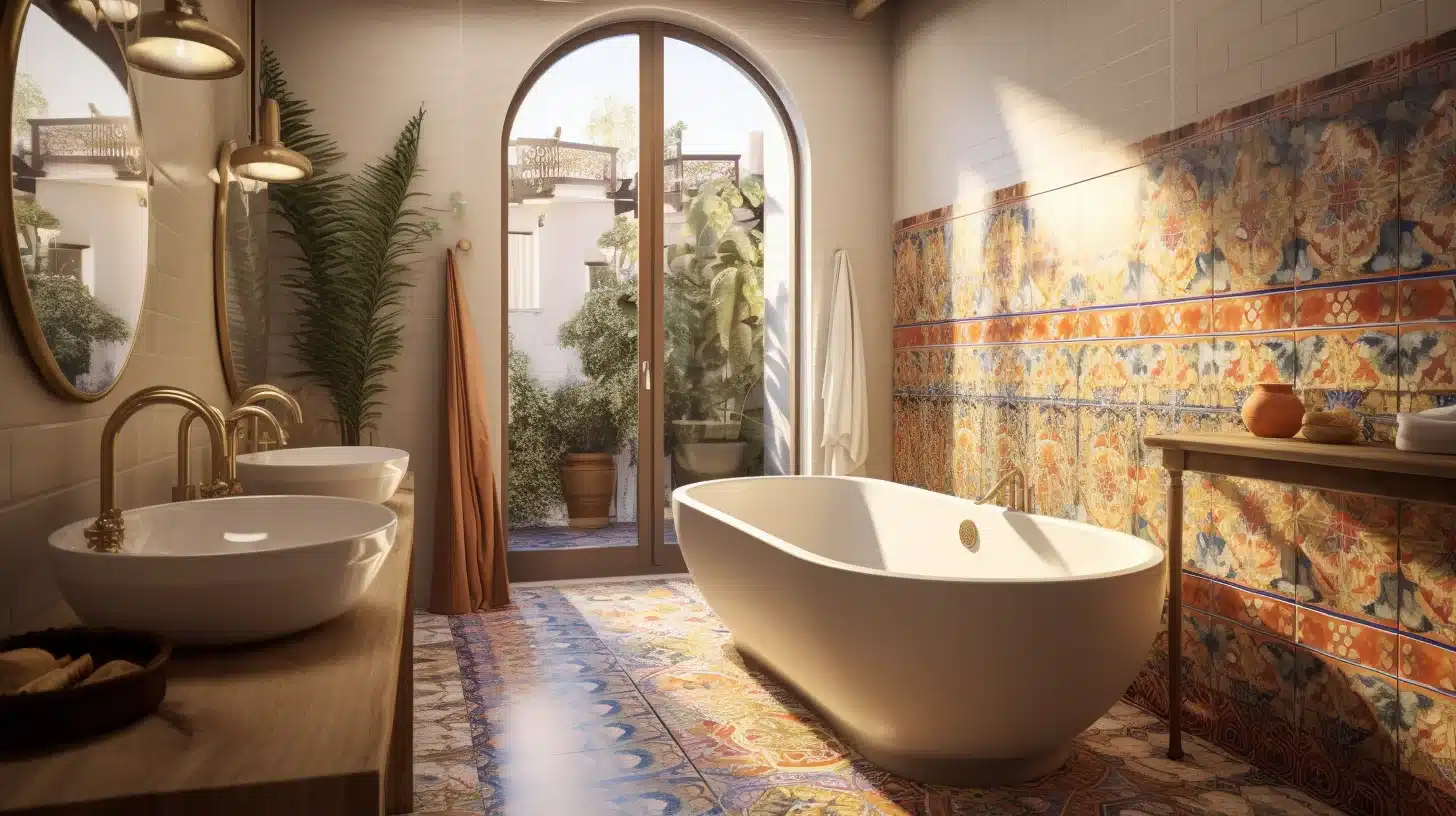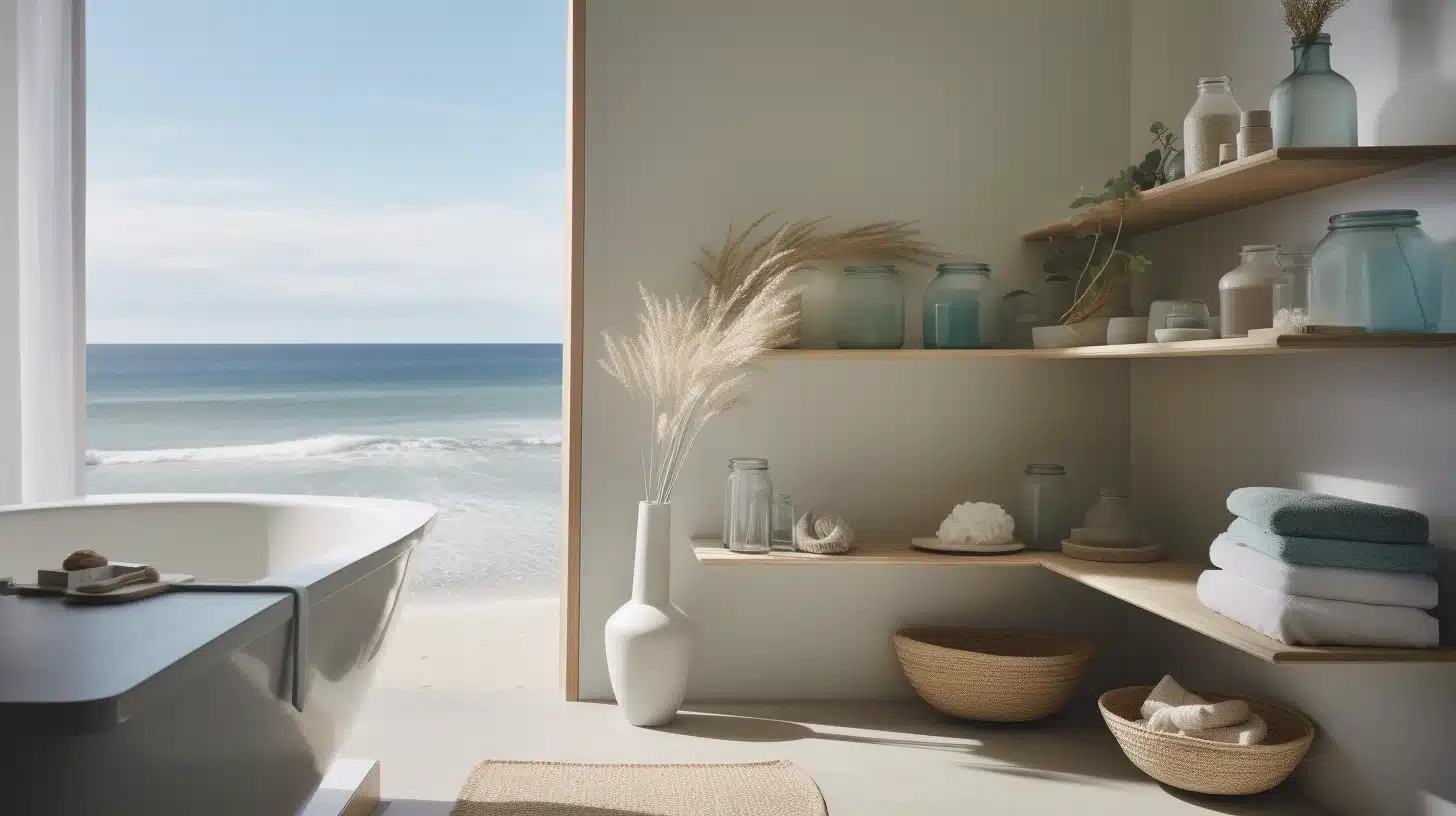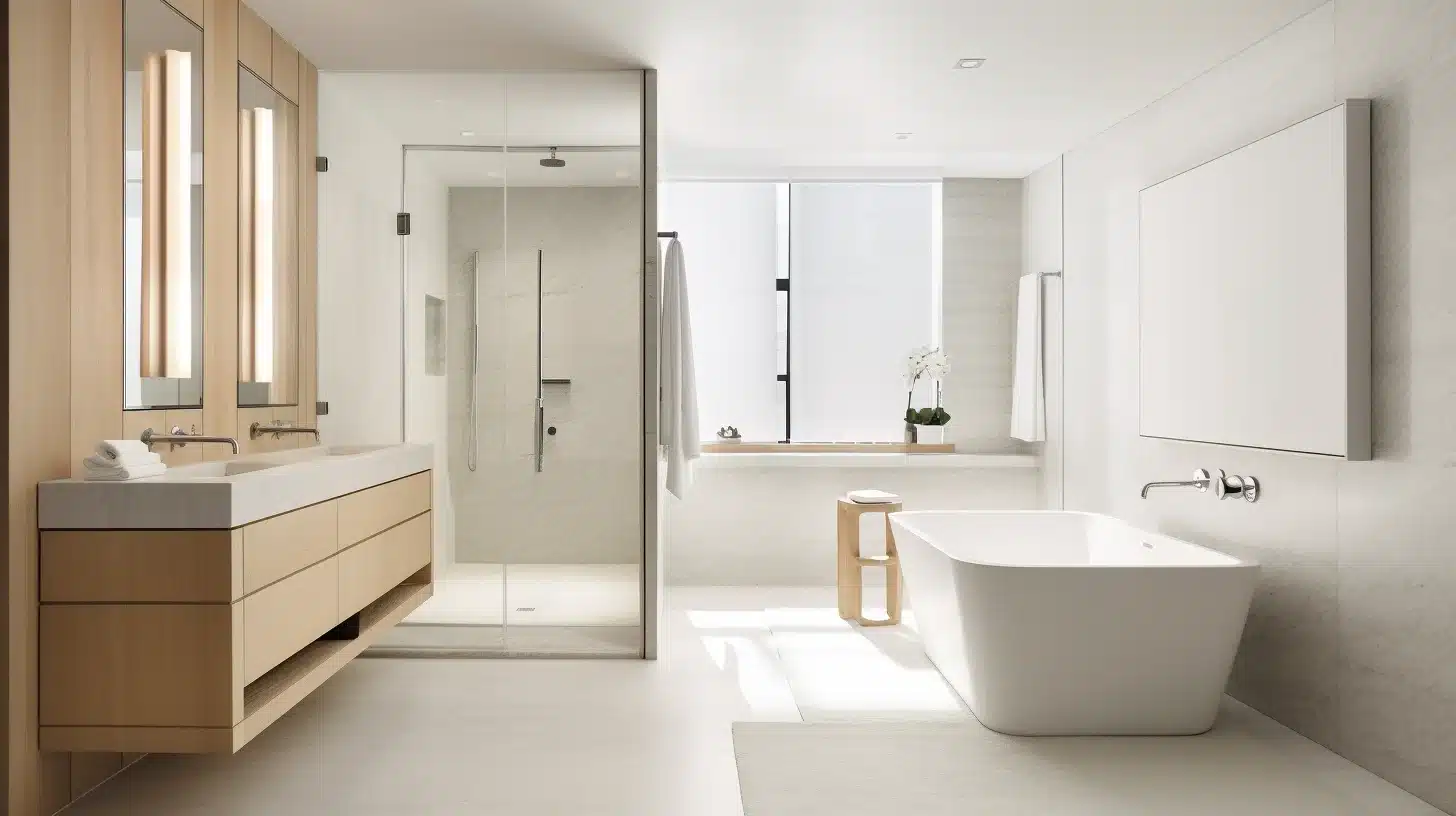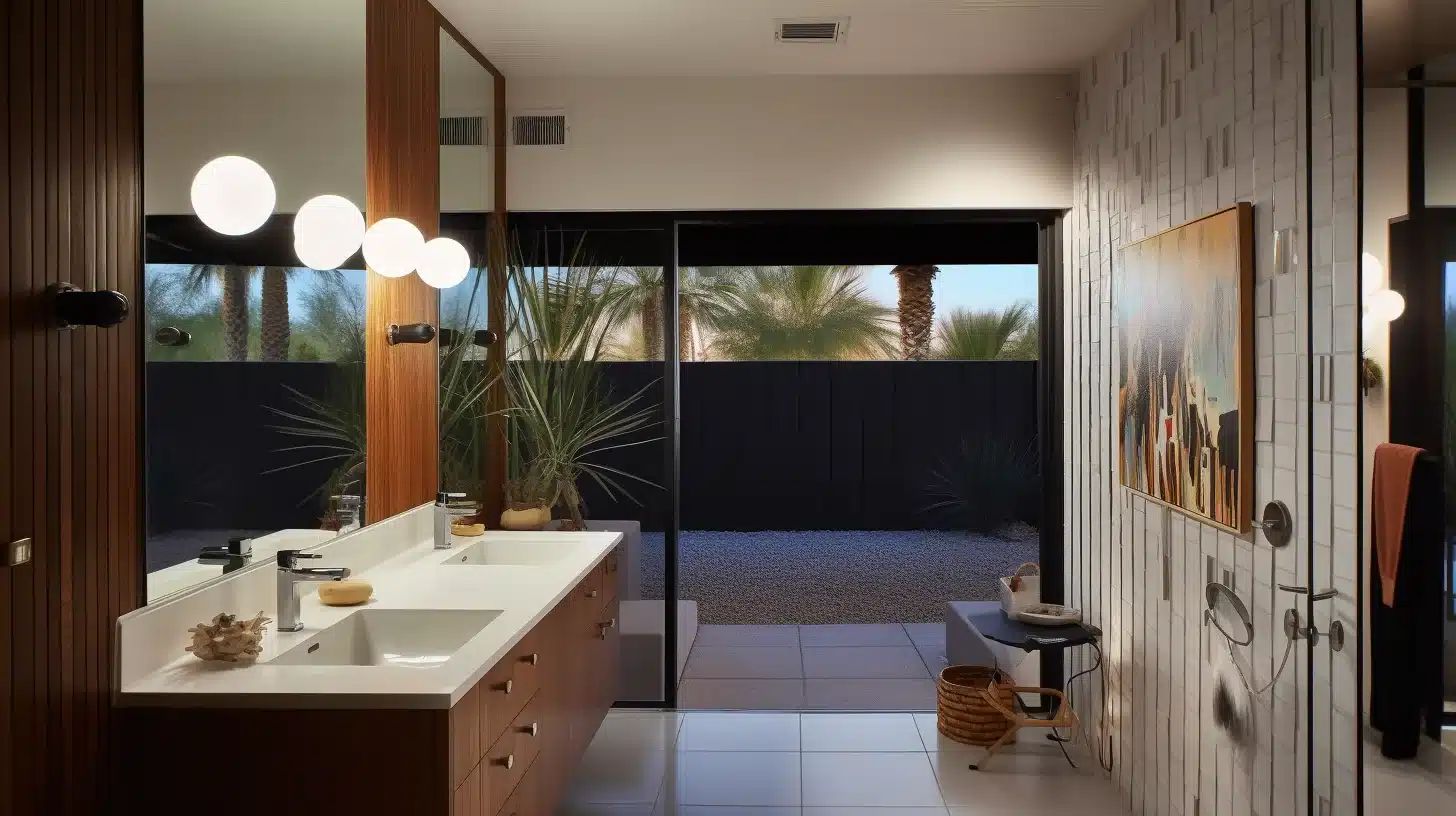 The layout of your bathroom plays a significant role in its overall Zen aesthetic. Focus on creating a balanced flow through the arrangement of your bathtub, shower, sink, and toilet.
Make sure the space feels open and spacious, allowing for easy movement and privacy. Consider adding a bench or stool for relaxation and functionality, as well as additional storage options to keep your space clutter-free.
Enhance Relaxation with Aromatherapy and Calming Scents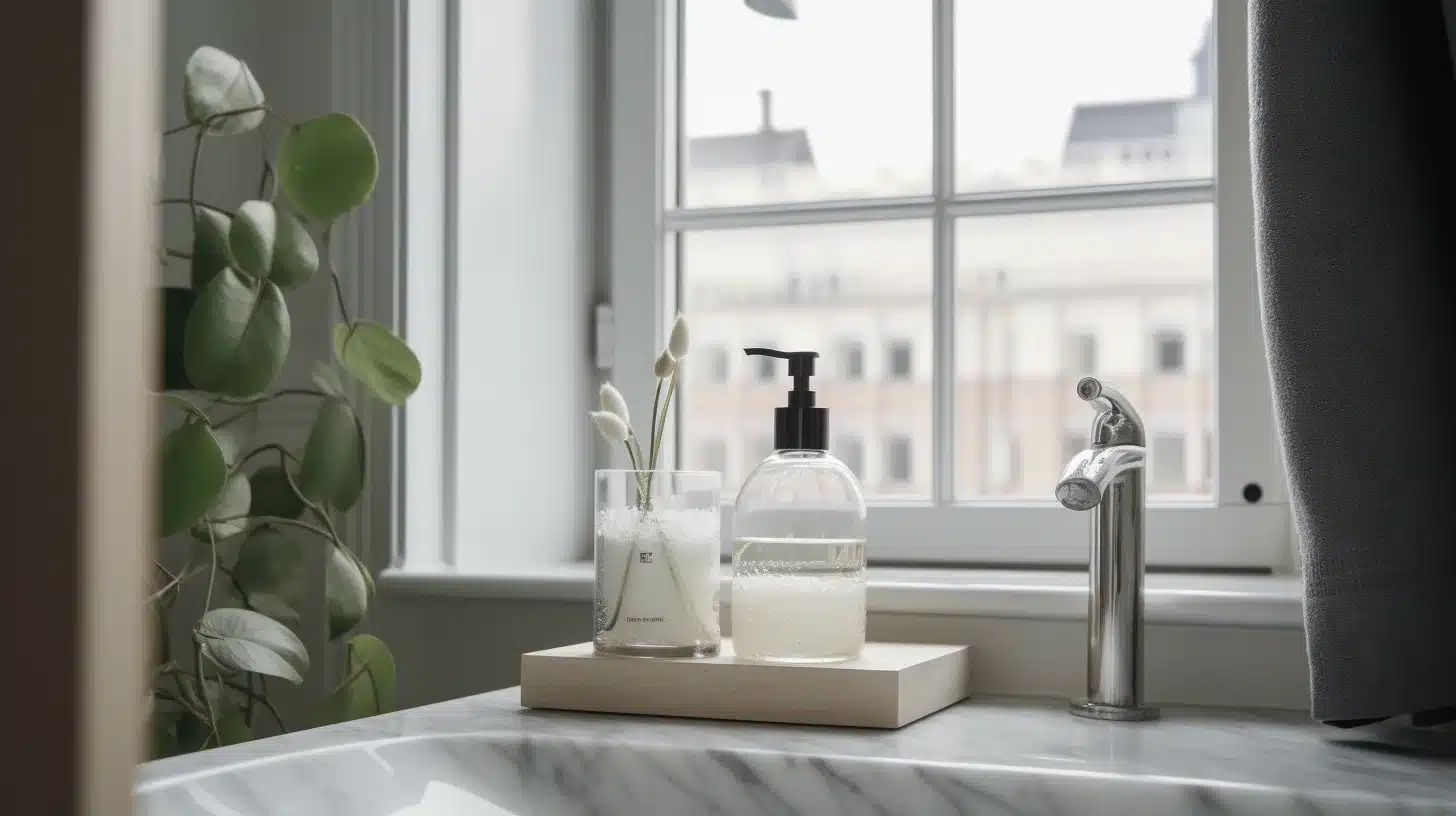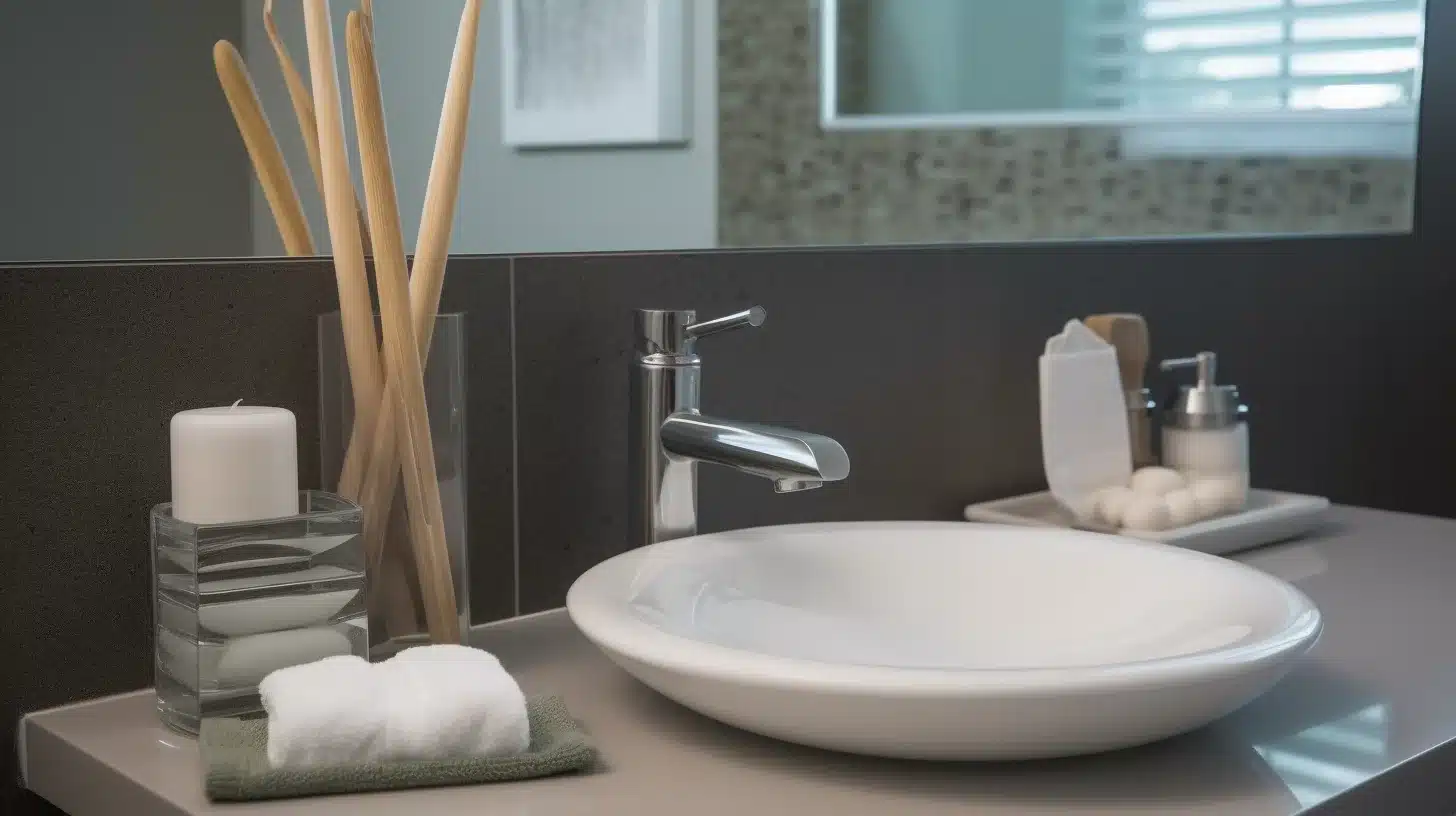 Elevate the peaceful atmosphere of your Zen bathroom further by incorporating aromatherapy into your daily routine. Use essential oils such as lavender, eucalyptus, or chamomile in a diffuser, or add them to your bath for a calming and rejuvenating experience.
Including these scents in your bathroom will help to create a sanctuary where you can escape the hustle and bustle of your busy life.