Articles & Product Reviews for Your Bathroom
We specialize in researching and writing detailed articles that help you find the perfect fixtures for your bathroom.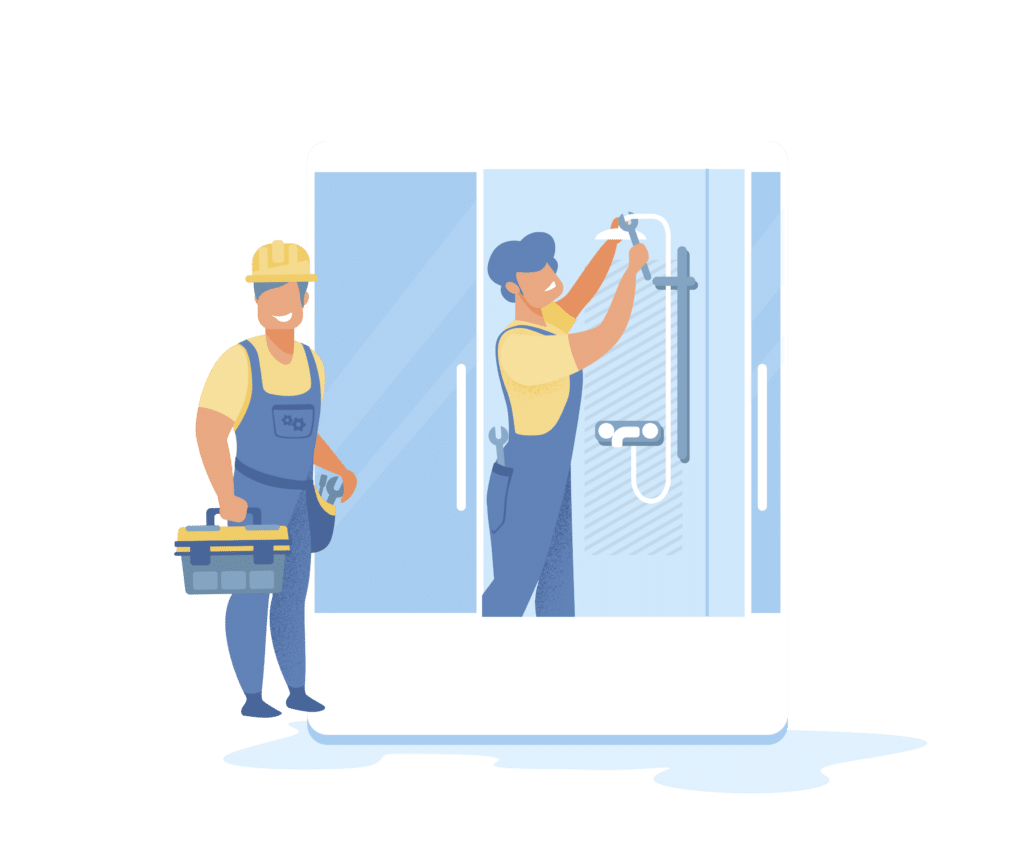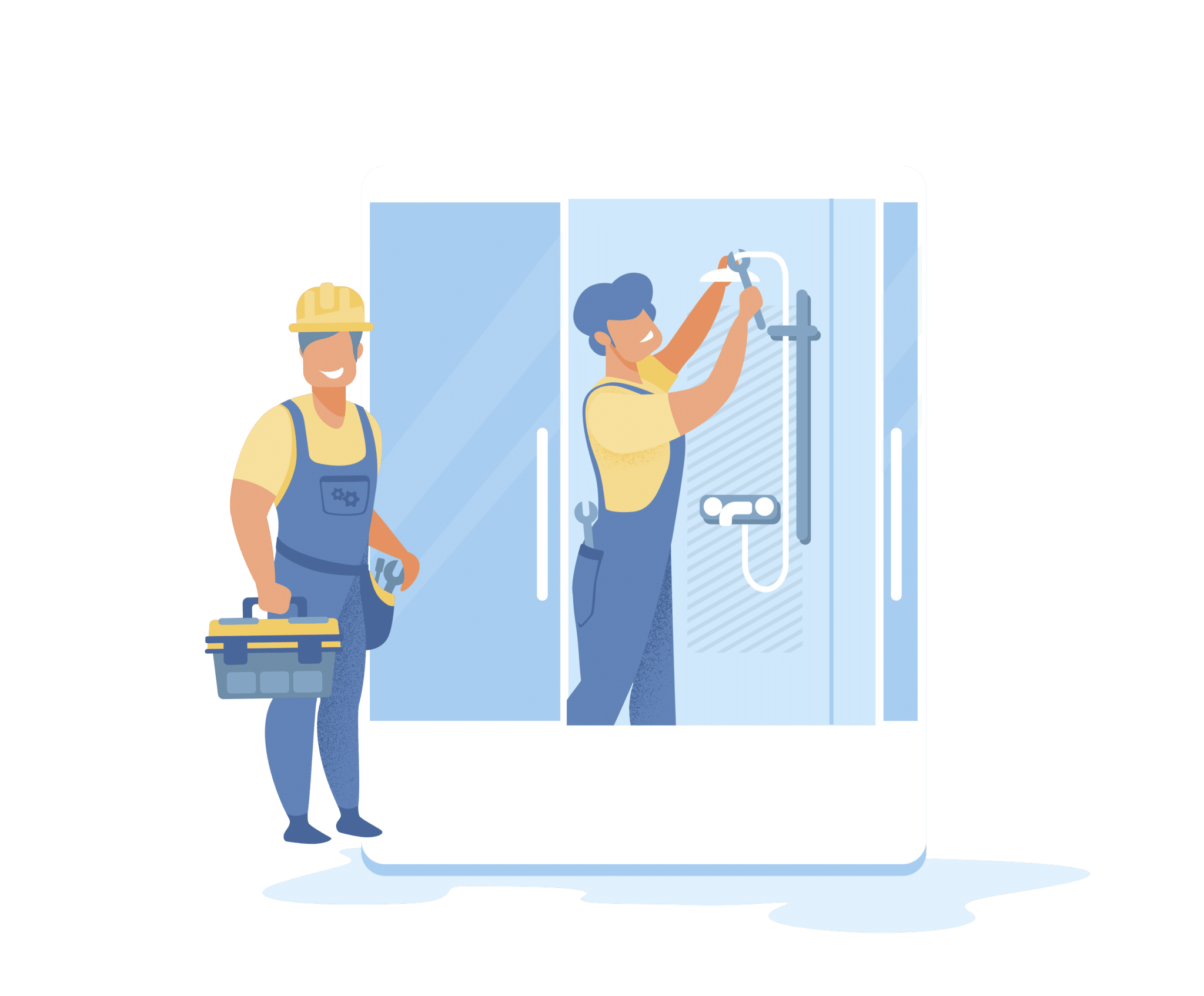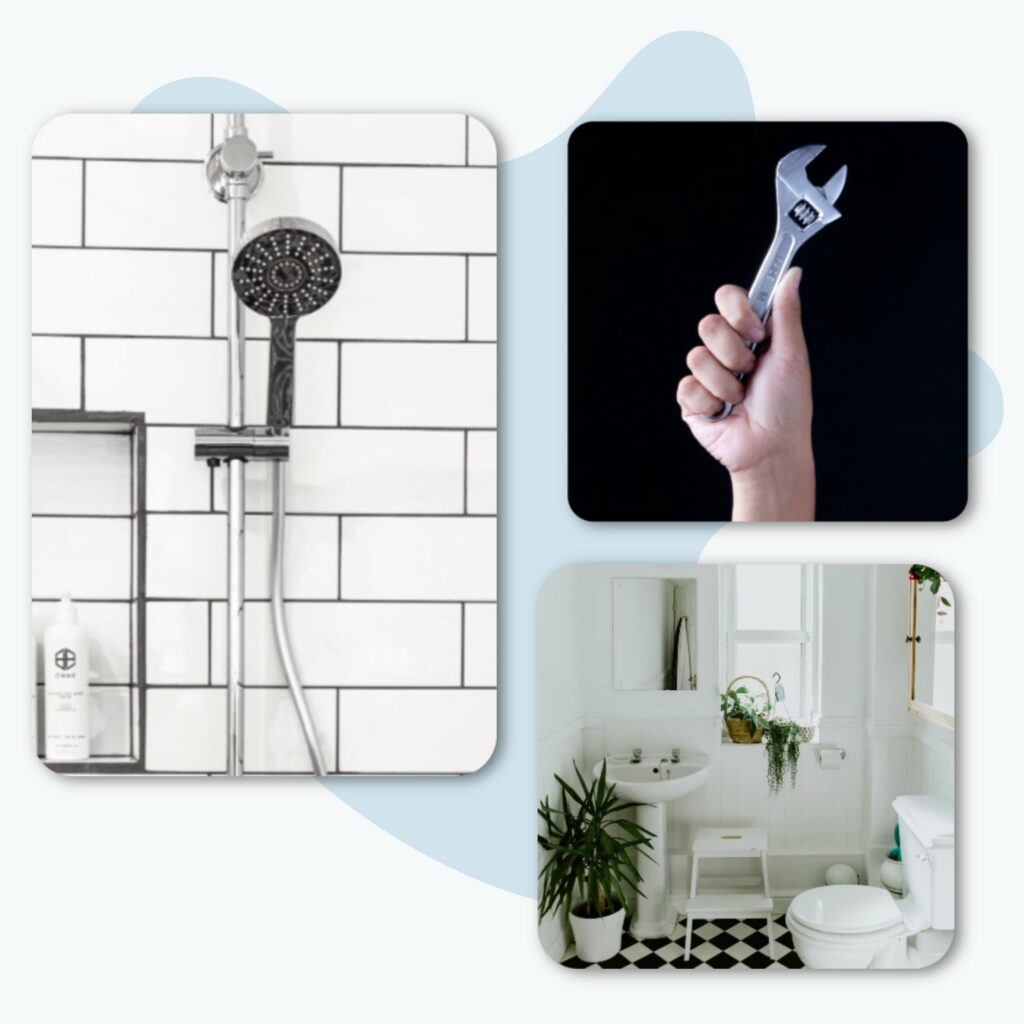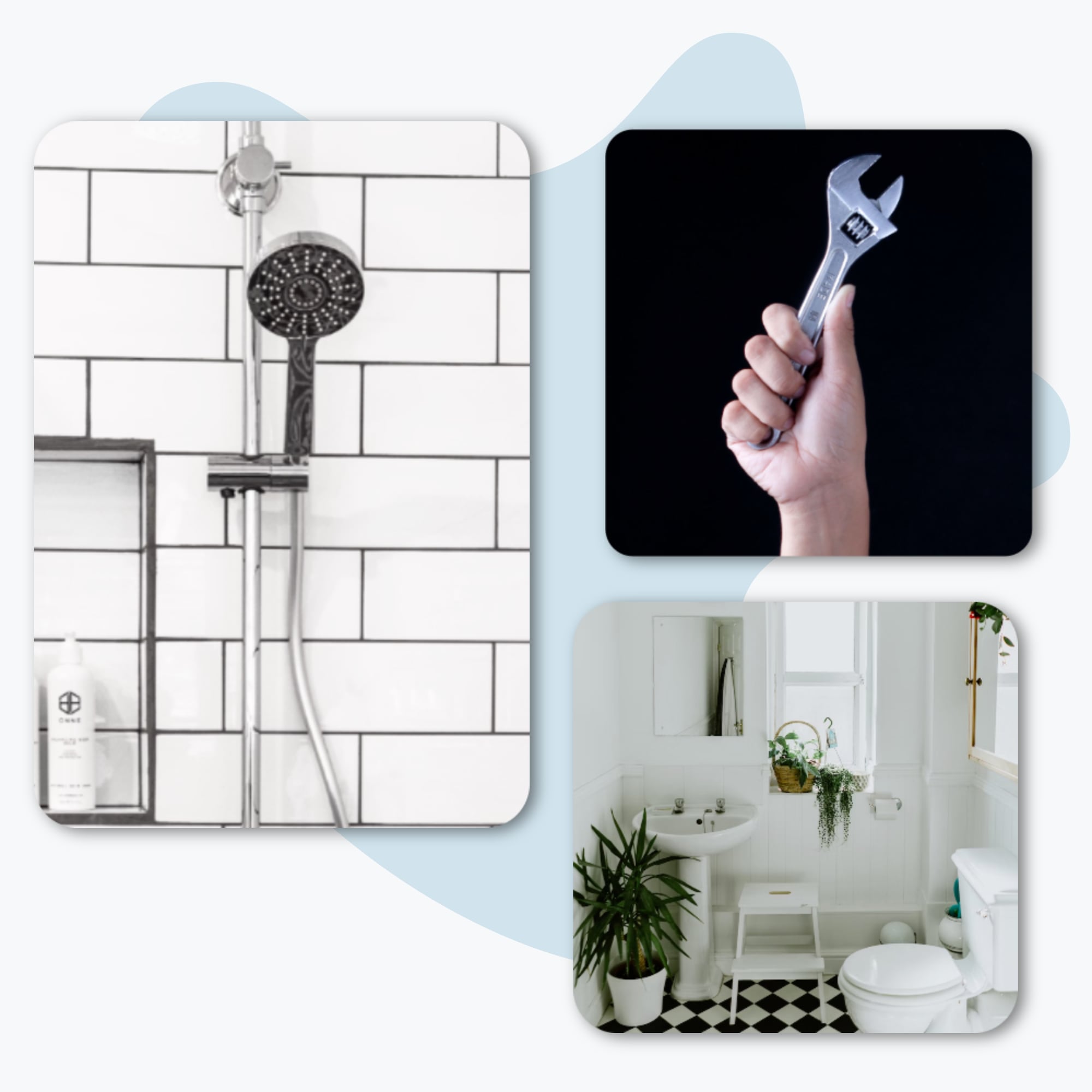 Who We Are
Our mission is simple: provide concise, trusted, and in-depth information to help you get the most from your bathroom.
So whether you are doing a full remodel or looking to simply change out your shower head to a modern one, we have the information and products to get you where you need to be.
Meet the Team