At Lavatory Lab, our team of dedicated and passionate bathroom aficionados work tirelessly to bring you the most comprehensive and authoritative content for all your bathroom needs. With a diverse range of expertise, our team members bring together their collective knowledge to ensure that our site remains the ultimate online destination for bathroom enthusiasts and professionals alike.
Led by our founders, Mark Williams and Frank Harmenstein, the Lavatory Lab team is committed to delivering in-depth how-to articles, product reviews, and expert advice on all aspects of bathroom design, function, and maintenance. Each team member contributes their unique skills and insights to create content that is both engaging and informative, ensuring that our readers have access to the best information and resources available.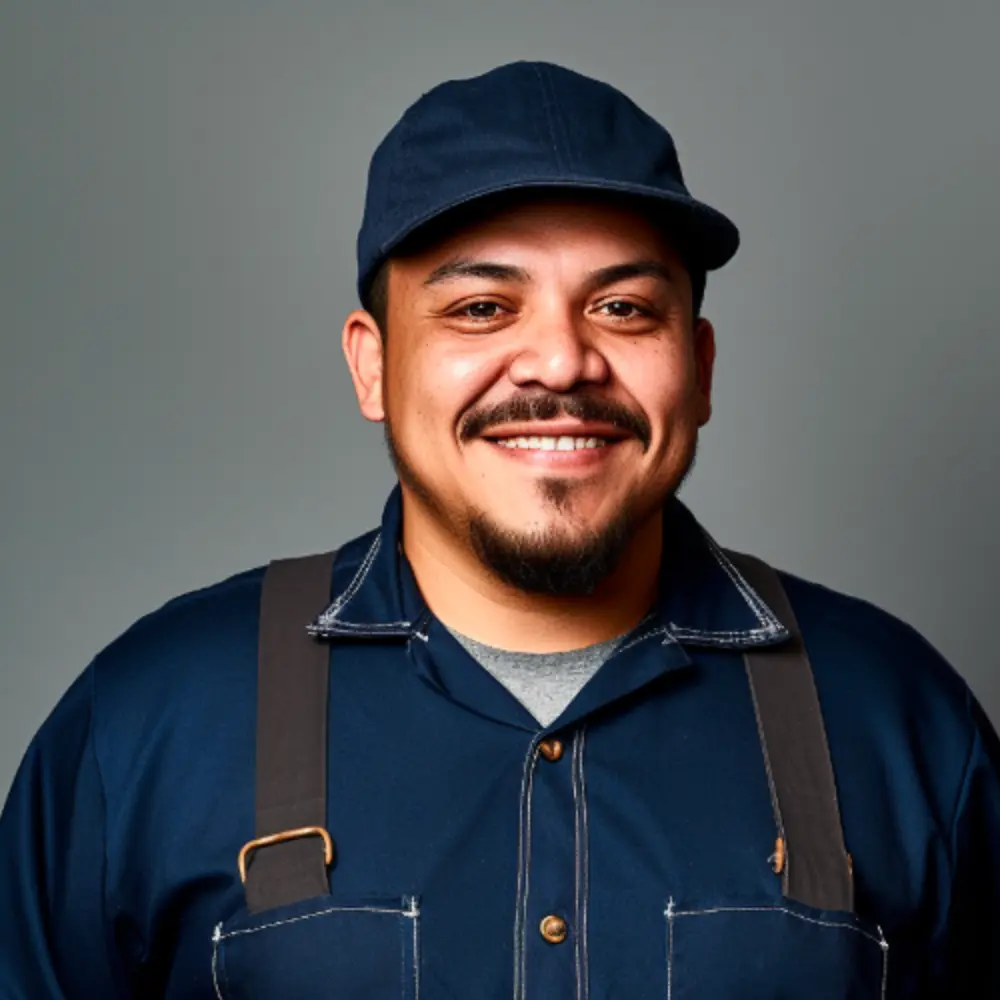 Mark Williams
Co-Founder
Mark Williams is a renowned expert in the field of shower filtration, with an extensive background in plumbing. With over 20 years of experience, Mark has dedicated his career to helping people improve their water quality and overall well-being by providing reliable and efficient shower filtration solutions.
Before embarking on his writing journey, Mark honed his skills as a certified plumber, working on numerous residential and commercial projects. His vast knowledge and experience in plumbing have given him a deep understanding of water filtration systems, making him a highly sought-after authority in the industry.
Mark's passion for water quality and filtration led him to pursue a successful writing career, focusing on shower filters. In his work, he shares valuable insights on the latest technology, installation techniques, and maintenance tips, empowering homeowners, contractors, and fellow industry professionals seeking advice on shower filtration systems.
Frank Harmenstein
Co-Founder
From humble beginnings as a plumber and handyman, Frank Harmenstein has emerged as a leading authority on shower heads, a title he has earned through years of dedication and hard work. With over two decades of experience in the plumbing industry, Frank has developed an unrivalled expertise in the installation, maintenance, and repair of shower systems. His passion for shower heads has led him to write extensively on the subject, sharing his knowledge and insights with readers around the world.
Born and raised in a small town, Frank's interest in plumbing was sparked at an early age by his father, who was a respected plumber in their community. Inspired by his father's dedication to his craft, Frank pursued an apprenticeship in plumbing and soon discovered his niche in the world of shower heads. He quickly gained a reputation as a skilled handyman who could fix any shower-related issue and provide expert advice on selecting the perfect shower head for any bathroom.
After years of honing his skills and knowledge, Frank decided to share his passion for shower heads with a wider audience by becoming an author.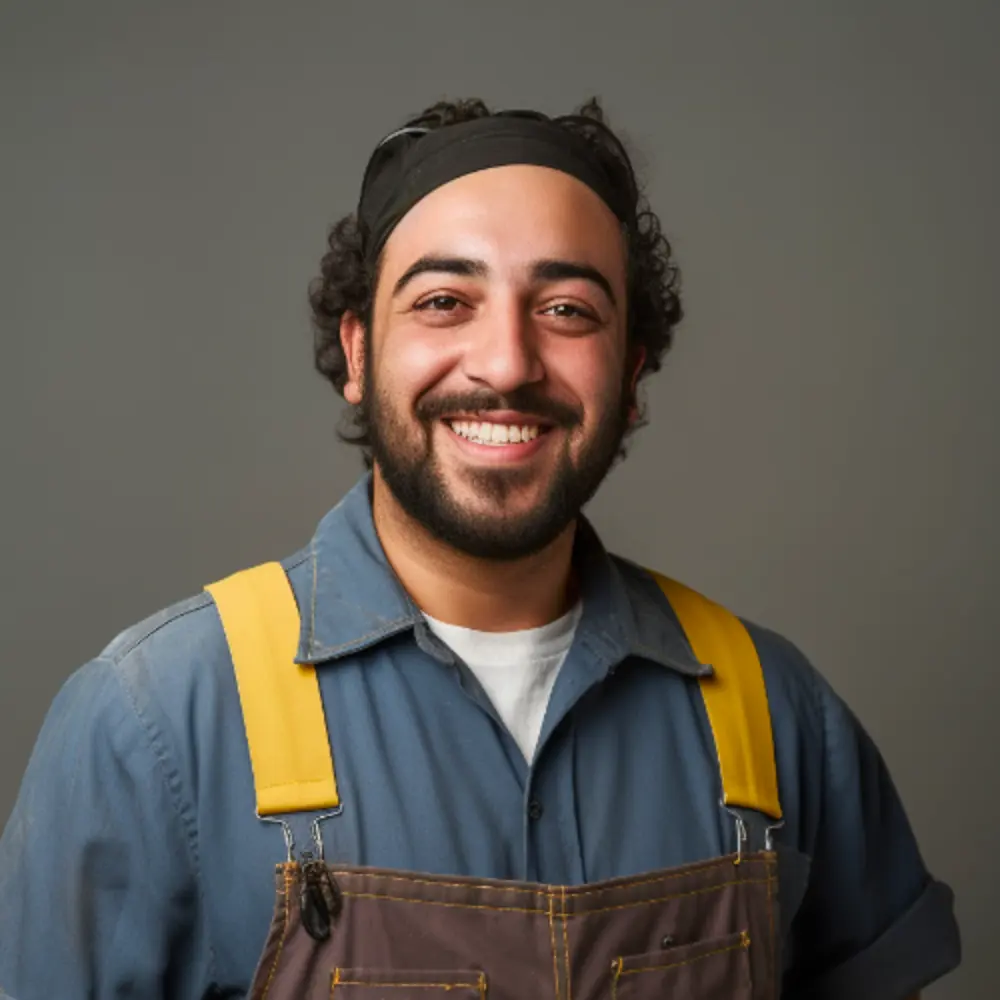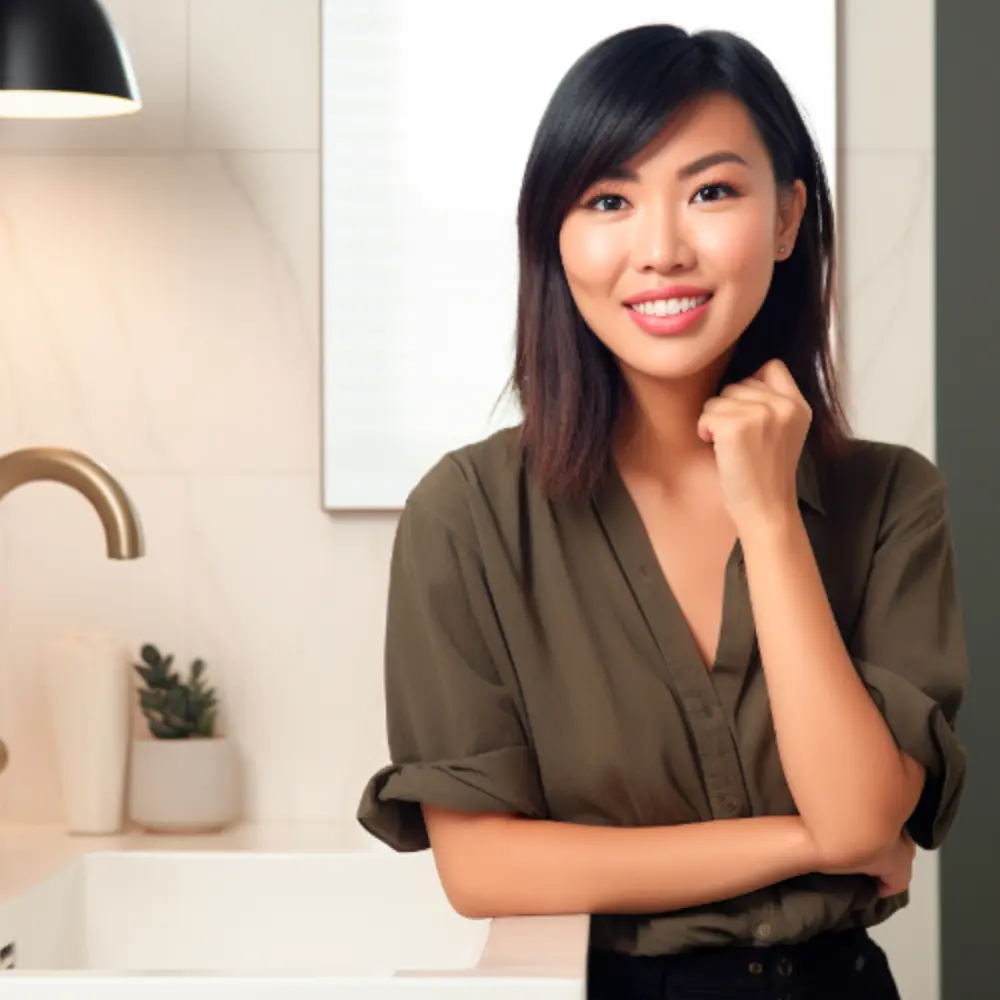 Felicity McFadden
Interior Design Specialist
Felicity McFadden is a highly sought-after bathroom interior design expert and writer. With five years of experience under her belt, she has honed her skill set in transforming ordinary spaces into extraordinary spa-like oases. A graduate from a prestigious design school, Felicity intertwines her knowledge and creativity to produce stunning, functional bathroom designs that cater to the unique needs and personalities of her clients. Her passion for interior design and love for writing has made her a well-respected voice in the industry, as she shares her expertise and insights through various online and print publications.
Felicity's dedication to producing inviting, peaceful, and luxurious bathrooms that serve as personal retreats has earned her a loyal clientele who continually seek her guidance and vision. Her approach to design is both detail-oriented and holistic, taking into account not only the aesthetic components but also the practical aspects that make a space truly functional and enjoyable. Furthermore, her commitment to sustainability and eco-friendly practices sets her apart in the industry, as she seeks to create spaces that are not only visually stunning but also have a positive impact on the environment.